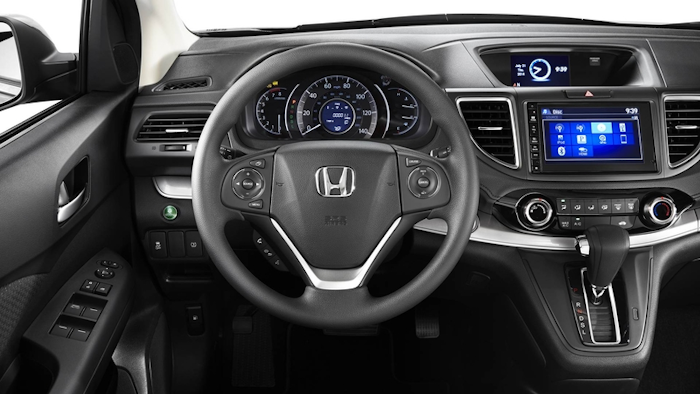 Embattled Japanese airbag maker Takata will lose its largest customer in the wake of a massive fine levied by U.S. regulators this week.

Honda, the largest purchaser of Takata airbags, announced Wednesday that it would no longer use the company's front airbag inflators.

The inflators can explode with too much force, which can cause metal fragments to spray into vehicle interiors.
The issue affected more than 40 million vehicles worldwide, and eight deaths — one in Malaysia and seven in the U.S. — are attributed to the defect.

The fatalities all occurred in Honda cars, and the company issued a statement alleging that Takata manipulated and misrepresented testing data given to the automaker.

"Honda expects its suppliers to act with integrity at all times and we are deeply troubled by this apparent behavior by one of our suppliers," the company said.

The Honda announcement arrived on the same day that the National Highway Traffic Safety Administration issued a $70 million fine to Takata over the defect.

The company was also ordered to stop making the airbag inflators in question, and the penalties could rise to a record $200 million if it fails to meet the terms of a five-year agreement with the NHSTA.
As costs continue to mount, observers questioned whether Takata would be able to withstand the scandal.

Honda accounted for 38 percent of its revenue, and other automakers could follow its example and drop Takata.

The company is also likely to face significant recall expenses and additional penalties from civil and criminal litigation.

"There's very little chance for Takata to survive," Amir Anvarzadeh of BGC Capital Partners told Bloomberg. "It's different from cheating devices. It's a safety equipment maker killing people and lying about their issue."