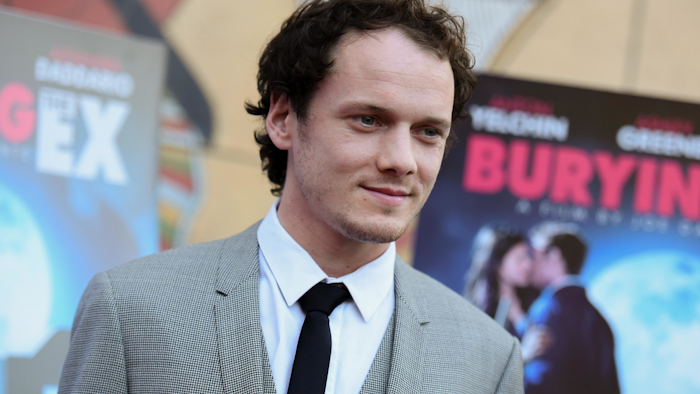 The parents of actor Anton Yelchin have filed a wrongful death lawsuit against Fait Chrysler. Yelchin was killed on June 19 when his Jeep Grand Cherokee crushed him after rolling backward down a steep driveway.
Yelchin's 2015 Grand Cherokee was one of several models recalled by FCA over concerns with automaker's confusing gear shifter, which was first announced in April. Many drivers, for instance, exited the vehicle believing it to be in park when actually in neutral, thus heightening the risk of rollaway accidents.  
According to Variety, the National Highway Traffic Safety Administration knows of 700 complaints related to the recall, including 266 accidents and 68 injuries.
Following the 27-year-old Star Trek actor's death, FCA announced that it would accelerate the recall of the 1.1 million affected vehicles and investigate the circumstances surrounding Yelchin's death.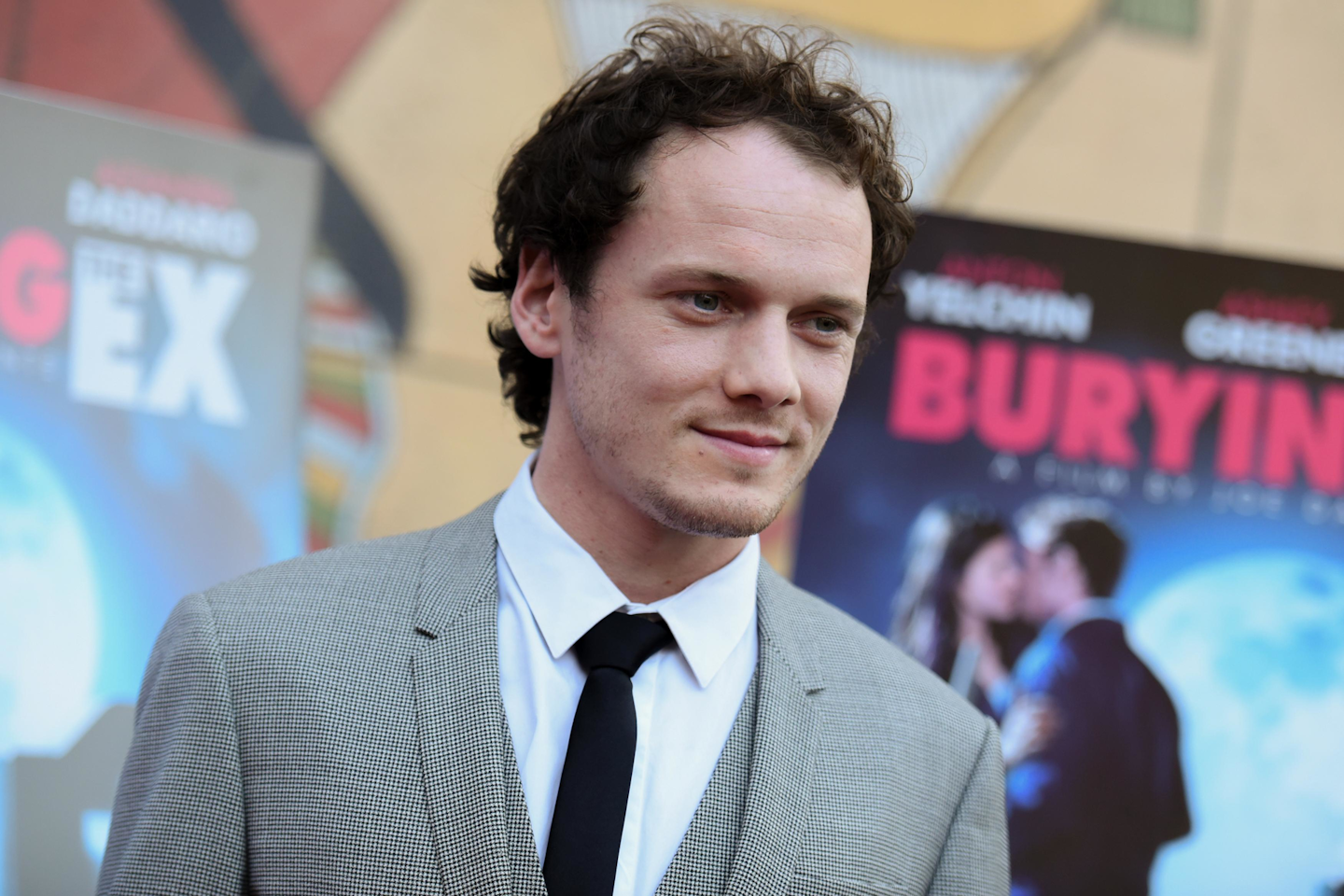 In a press conference last week, Yelchin's father said:
"It is wrong, it's against nature, when the parents bury its own child. That's why we hope that this lawsuit will make [another] family never go through the same hell we're going through right now."
What do you think of the decision to file suit against Fiat Chrysler?
Comment below or tweet me @AbbDean.