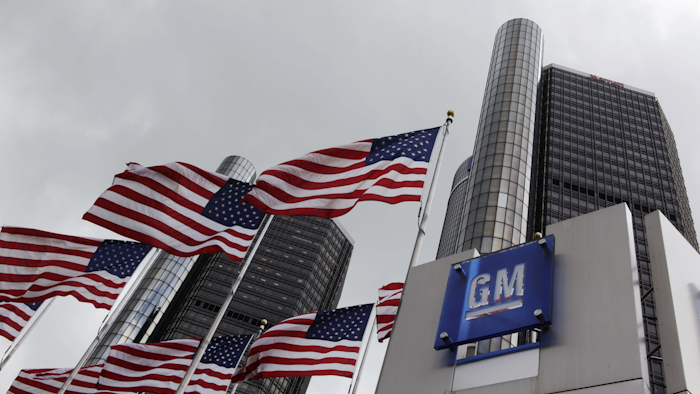 General Motors is recalling nearly 308,000 older Chevrolet Impala sedans in the U.S. and Canada because the airbags might not inflate in a crash.
The recall covers Impalas from the 2009 and 2010 model years that were made before Feb. 10, 2010.
GM says in government documents that the front passenger seat frame can rub against the wiring for a passenger detection sensor. Damaged wiring could cut power to the sensor and knock out the airbags.
Airbag warning lights will illuminate if the wires are chafed. But some gauges may not work.
GM says it's aware of two crashes and two injuries that may be related to the problem.
Dealers will add anti-abrasion tape to fix the problem. There's no schedule yet for when repairs will be made.