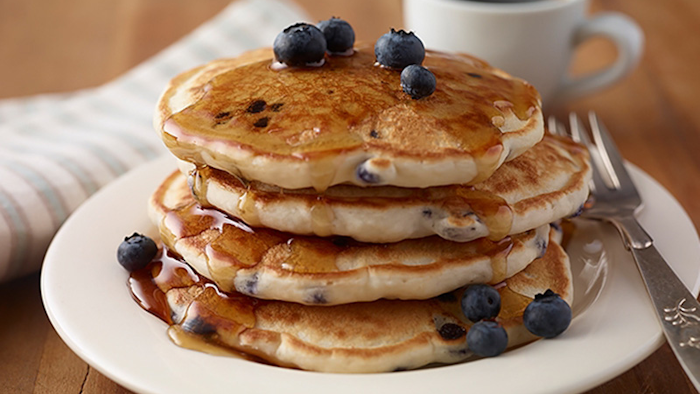 Continental Mills has recalled about 30 million pounds of its Krusteaz Light & Fluffy Blueberry pancake mix nationwide.
According to the Food and Drug Administration, the blueberry nuggets in in the mix was made "with a small percentage of affected flour which was recalled by General Mills because it may be contaminated with E. coli."
To date, the General Mills flour recall has sickened 42 people in 21 states, which adds some gravity to this particular recall. 
The third generation, family-owned breakfast foods maker says that the recall only affects product manufactured between April 2016 and June 2016. Both the FDA and Continental Mills recommend that affected consumers dispose of the product immediately.
"The quality and safety of our products is of the utmost importance and we are doing everything possible to ensure our customers have all of the pertinent information," said Andy Heily, Continental Mills' president.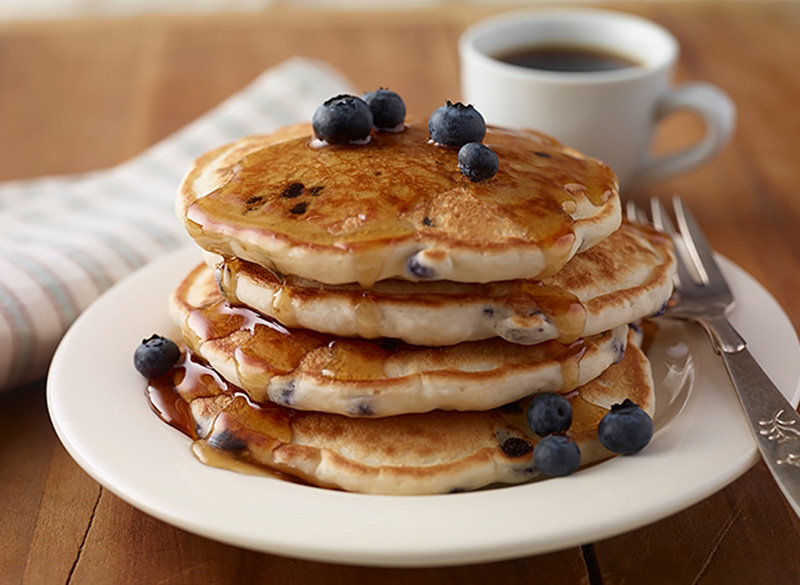 To date, no illnesses have been reported.
Do you think other product recalls could come from the larger General Mills flour recall?
Comment below or tweet me @AbbDean.