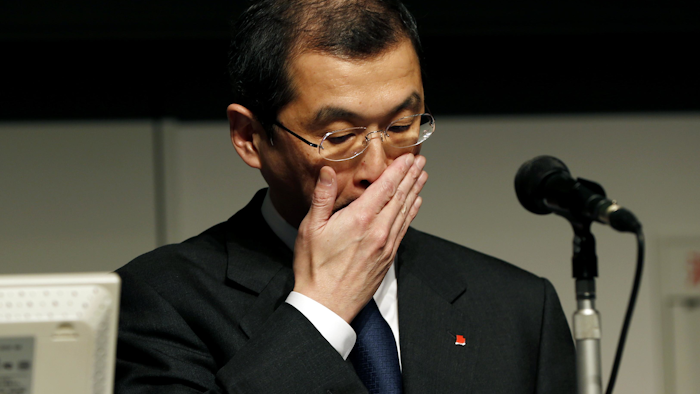 The president of embattled Takata Corp. is expected to step down Friday amid the ongoing scandal over faulty airbag inflators.

Kyodo News International reported that Shigehisa Takada plans to accept responsibility for the millions of vehicles recalled over the inflators, which can expand too quickly and send shrapnel into vehicle interiors.

At least 10 people — including nine in the U.S. — died in accidents as a result of the defect.

Takada, the grandson of the company's founder, served as chairman and CEO and took over as president in 2014 when Stefan Stocker left that post over the airbag scandal.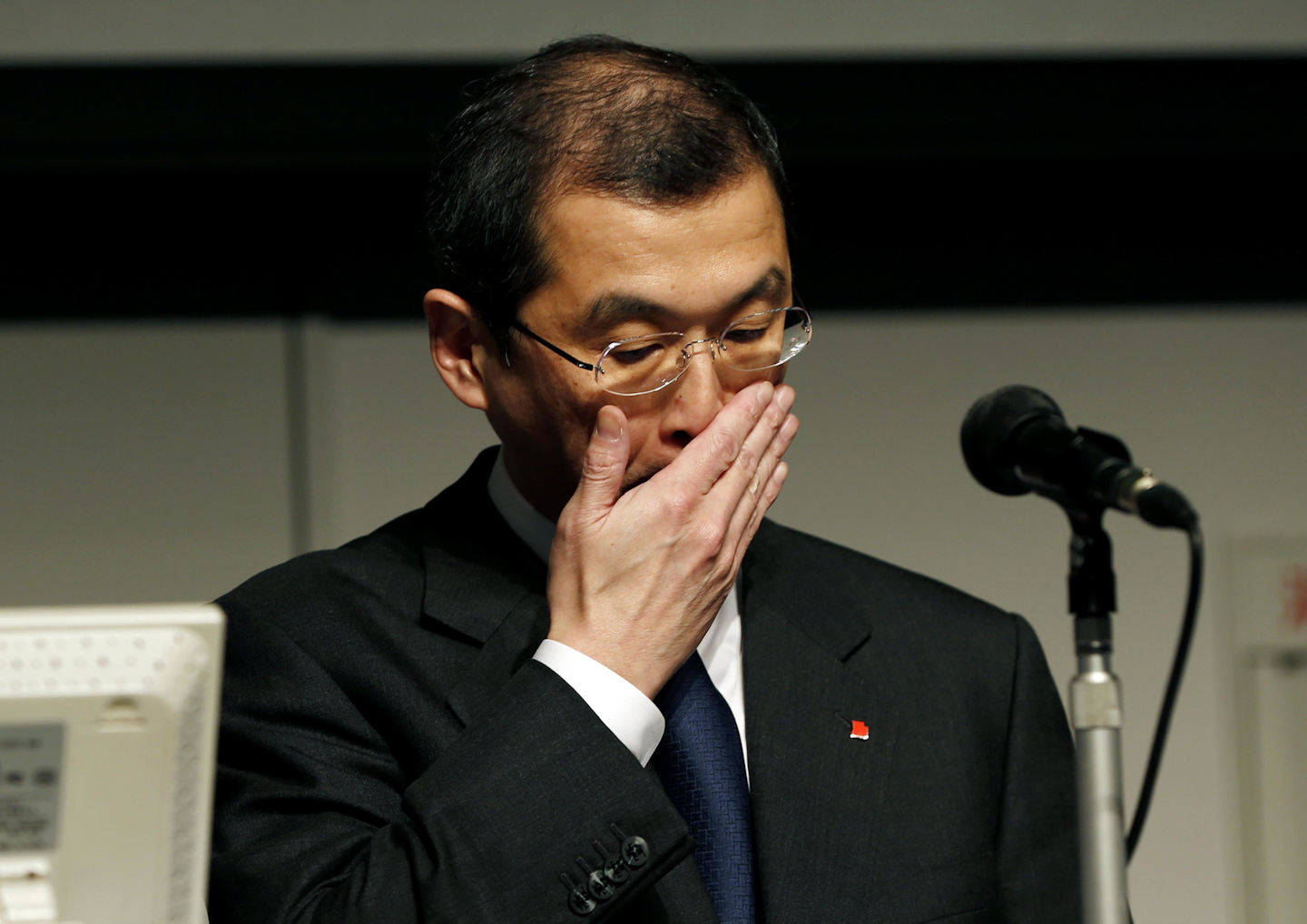 Takata also plans to brief automakers on its plans at a Friday meeting, which will likely include a management overhaul and a request for car companies to help meet massive recall costs.

Another option, Kyodo News reported, could involve a merger with Daicel Corp., a Japanese chemical company that also makes airbag inflators.

Ford this week recalled thousands of Ranger pickup trucks amid concerns over another Takata inflator, and U.S. regulators suggested that up to 5 million more vehicles could be added to an existing recall.

A Takata-commissioned investigation by the Fraunhofer Institute in Germany into the cause of the defects is expected to be released in coming weeks.