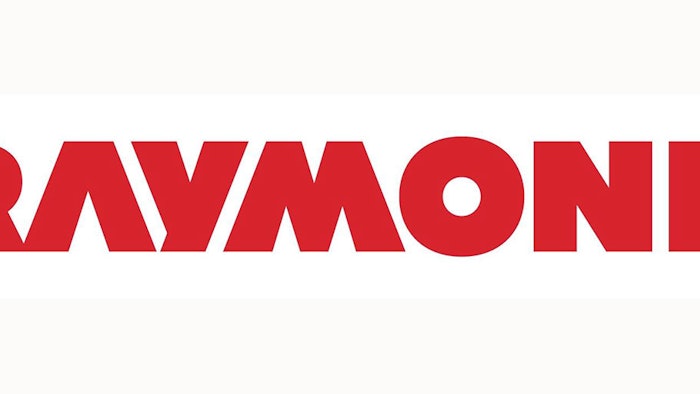 GREENE, NY — The Raymond Corporation announced that iWarehouse was acknowledged as a Manufacturing Leadership Awards winner for its outstanding achievement in New Smart Product Leadership.
The winning product, iWarehouse, is a fleet management and telematics solution that tracks industrial vehicle and operator performance, allowing fleet and asset efficiency, warehouse optimization and increased operational visibility. In September 2016, iWarehouse announced iWarehouse Evolution, the newest product offering to be added to its fleet management and warehouse optimization system. Compatible with any type of powered industrial vehicle, iWarehouse provides a comprehensive view of warehouse operations. It helps warehouse managers improve efficiency with actionable insights, such as labor and equipment productivity, fleet utilization, industrial battery management and warehouse optimization.
The Raymond Corporation will be recognized at the 13th annual Manufacturing Leadership Awards Gala, which will be held on the last day of the Manufacturing Leadership Summit, June 12-14, 2017, at the Hyatt Regency Huntington Beach Resort and Spa in Huntington Beach, CA.
Frost & Sullivan's Manufacturing Leadership Awards, now in their 13th year, honor manufacturing companies and individual manufacturing leaders that are shaping the future of global manufacturing. Winning projects and individual manufacturing leaders are chosen by a panel of expert judges for results that have delivered clear and compelling value, return on investment and other tangible outcomes. Frost & Sullivan works in collaboration with clients to leverage visionary innovation that addresses the global challenges and related growth opportunities that will make or break today's market participants.