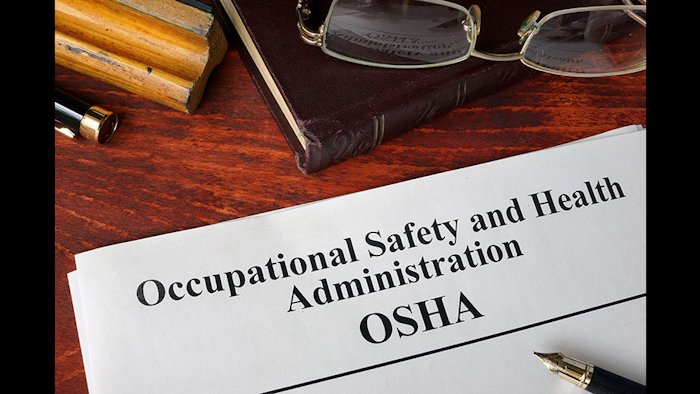 House Republicans last week moved to block a rule that would have enabled the Occupational Safety and Health Administration to cite companies for record-keeping violations within the previous five years.

OSHA requires employers to maintain logs for at least five years and was previously able to issue citations based on any violation within that time frame, but the Society for Human Resource Management noted that a 2012 federal court decision limited the enforcement window to just six months.

The agency implemented a rule re-establishing the five-year window in late 2016, but the Congressional Review Act allows lawmakers to reject recently enacted regulations without the threat of a filibuster in the Senate.

Previous reports suggested that the record-keeping rule and another OSHA regulation regarding beryllium exposure could be vulnerable under the Congressional Review Act, and the House voted 231-191 to reject the record-keeping regulation.

The vote was largely along party lines, with just six Republicans voting against the measure and four Democrats in support. Experts anticipated that the rejection of the rule will also clear the Senate and White House.

The Trump administration called on federal agencies to repeal two rules for each new regulation introduced, and a report last month speculated that OSHA could receive an unusual amount of attention from a new administration given the president's past run-ins with the agency.