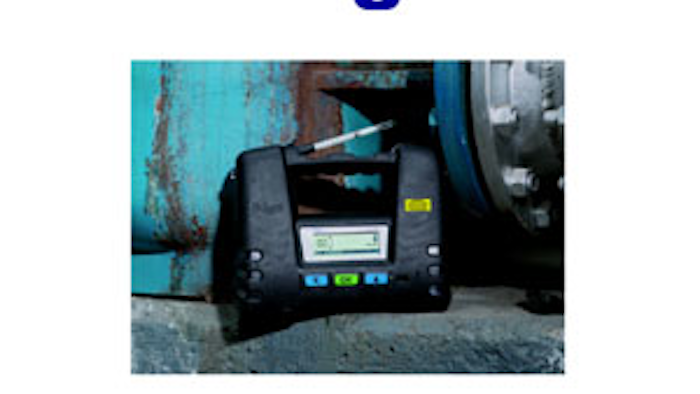 Draeger Safety introduces its new Draeger gas detection app for Apple mobile devices, including the iPad, iPhone and iPod touch. The company says that this application provides:
A general overview of gas and vapor measurement technology.
The basic principles of the company's tubes and chip measurement systems, portable gas monitors and sensors, including the relevant measurement parameters. 
Convenient and immediate access to current information on all of the company's portable gas detection products within a lightweight, portable device.
An introduction to portable monitors, including electrochemical, catalytic and infrared sensor technology.

 

An easy-to-use application with an intuitive interface and searchable content.
The capability to improve safety and efficiency in environments where it is necessary to monitor for toxic gases.