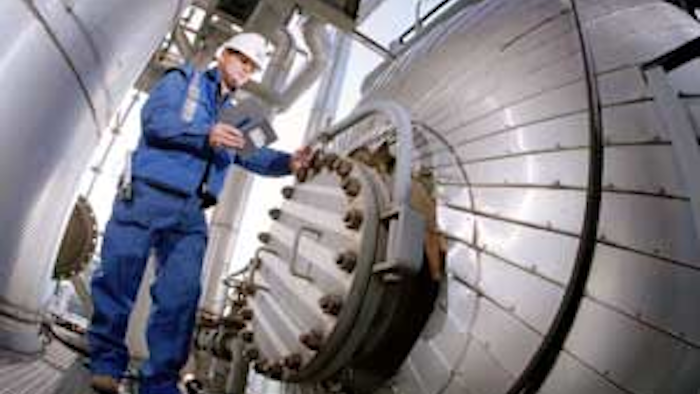 Lloyd's Register has designed Capstone RBMI as the industry's first reliability-based mechanical integrity software intended to address the maintenance needs of rotating and instrumentation equipment. According to the company, the software offers:
Identification of critical assets.

Prioritization of maintenance and/or inspection tasks.

F

ewer equipment failures (which prolongs equipment life, lowers life-cycle costs and increases asset utilization).

F

ewer in-service failures.

Consistent activity work plans defining recommended preventative maintenance (PM) and corrective maintenance (CM) tasks.

Directing and systematically documenting the PM and CM activities, using the information to make sound asset-management decisions.

S

ystemically records and analyzes failure information to optimize CM and PM strategies.

Promotes continuous improvement for changing business and operational conditions.