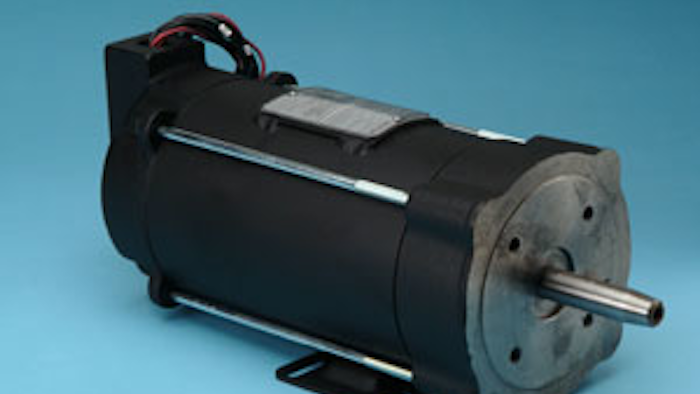 Ohio Electric Motors custom designs explosion-proof DC motors for hazardous environments in the chemical, coal mining, textile and petrochemical industries, as well as around drilling or construction sites where explosive gases/conditions may be present. Other features include:
NEMA frames 48 and 56 with an output range from 1/8 to 1.25 HP, 12 to 180 volts and 500 to 4,000 RPM.
Long-life sealed ball bearings with high-temperature grease.
Low-loss steel laminations.
NEMA-rated magnet wire.
A high start-up torque and high-efficiency operation.
Precise dynamic balancing.
High-temperature polyester varnish on impregnated armatures.
UL and CSA listings (Class 1, Groups C, D; Class 2, Groups F, G).
Accommodations for reels, winches, and pump and blower drives.
An optional anti-rust zinc coating or private labeling.