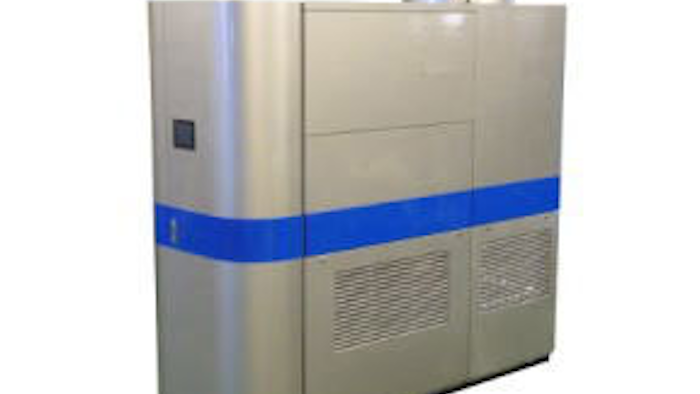 AAAmachine has introduced AAA energy-saving and powder handling equipment, including the new Zeolitic desiccant rotor and heat exchanger. According to the company:
The -10KW adsorption heat pump chiller can minimize the electricity using hot water generated from waste heat or solar hot water.

No Freon or Lithium Bromide is necessary.

The company also offers a submicron air classifier, high-speed mixer, mechanical mill, air knocker/air blaster/wire mesh, spray dryer, level sensor, dust monitor and more.

PTXi Booth #3525, 3527

aaamachine@aaamachine.com  

www.aaamachine.com