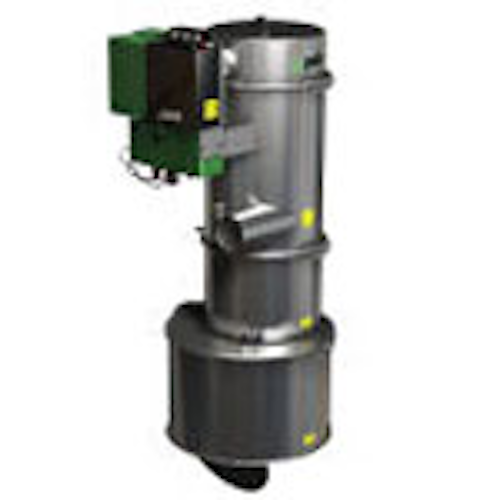 According to Piab USA, its piFLOW™i vacuum conveyor is not only easy to use, yet also doesn't compromise on technical performance. Moreover, the company believes that the piFLOW provides:
A full opening, making it possible to maximize and speed material throughput and increase production.

COAX® cartridges, which are an energy-efficient way of producing vacuum, plus they are smaller and more reliable than conventional ejectors.

A cost-efficient alternative — from a capacity point of view, as well as in comparison with mechanical conveying methods.

Suitability for integration in general industrial applications.