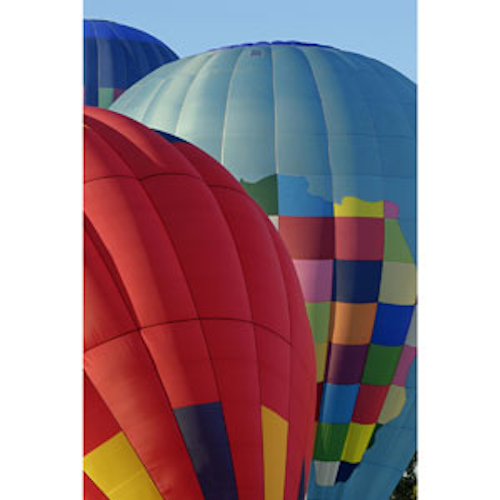 Michelman's new Michem Emulsion D310 is a multi-purpose aqueous dispersion of a high melt polyamide that exhibits a unique set of surface modification qualities. According to the company:
The versatile nylon dispersion features a small particle size and produces excellent toughness and abrasion resistance, especially in high-temperature applications. 
It has excellent film-forming and heat-sealing properties with high slip and a low coefficient of friction (COF). 
It is an adaptable solution for paint and coating manufacturers working on surface modification formulas for applications on nylon, rubber, metal, leather and plastic substrates.