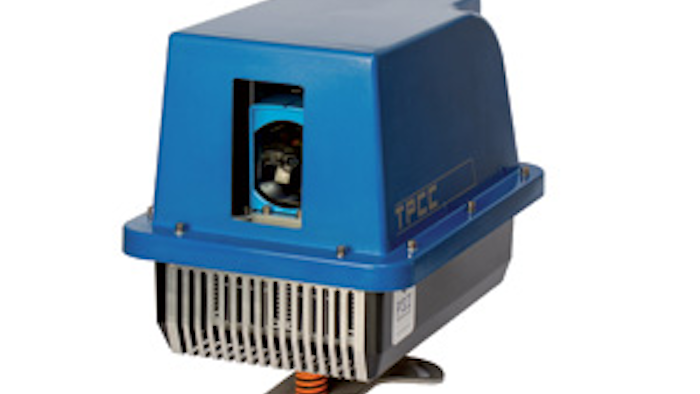 To effectively prevent sensor failures and malfunctions, PSI Technics offers the Thermo Protection Cooling Case (TPCC), designed to protect sensitive sensors, such as distance meters, from extreme environmental conditions. According to the company, the case:
Was specifically designed to protect sensitive sensor elements from environmental temperatures of up to 176°F (80°C).

Also features a special tube that prevents reflections caused by sources of direct light to ensure a reliable operation of optical distance meters even over long distances; significantly increases the sensor's immunity to extraneous light; and also protects the TPCC's glass panel from particulates.

Offers thermal properties that allow users to benefit from precise measurements over long distances in rough environments.