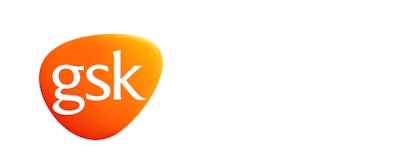 A Chinese scientist has pleaded guilty to conspiring to steal biopharmaceutical trade secrets from GlaxoSmithKline in what prosecutors said was a scheme to set up companies in China to market them.
Tao Li pleaded guilty Friday in federal court to a single conspiracy count. The change of plea comes two weeks after Yu Xue, a high-ranking researcher who worked at GlaxoSmithKline's suburban Philadelphia research facility, also pleaded guilty to a conspiracy charge.
Prosecutors say Xue emailed various documents that were confidential and contained trade secrets to Li and others, who had set up a company called Renopharma in China to sell and market the research.
An attorney for Li did not immediately return a message from The Associated Press on Friday.
Three others have been charged in the alleged scheme.