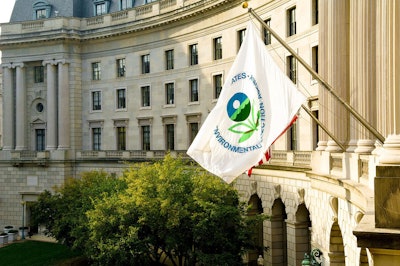 The Trump administration is moving to roll back Obama-era rules intended to reduce leaks of climate-changing methane from oil and gas facilities.
The Environmental Protection Agency released a proposed substitute rule Tuesday. It's part of an ongoing effort by the Trump administration to ease 2016 rules for finding and stopping methane leaks from oil and gas sites. Methane is one of the most potent agents of climate change.
The EPA acknowledges the rollback would lead to more methane leaking into the atmosphere. The agency says relaxing oversight will save $75 million in regulatory costs annually.
The rollback has been hung up in court challenges since the Trump administration announced its plans last year.
Tuesday's action opens a period for public comment, ahead of any final administration decision on the change.
(Source: The Associated Press)