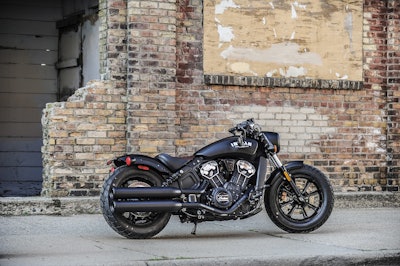 DETROIT (AP) — A federal safety agency is recommending that all new motorcycles built for road use in the U.S. have anti-lock brakes and electronic stability control as standard equipment.
The National Transportation Safety Board says that while the technology is required on passenger cars, it has lagged for motorcycles. It says the recommendations will save lives. Nearly 5,300 motorcyclists were killed on U.S. roads in 2016, the last full year that statistics are available.
The recommendations go to the National Highway Traffic Safety Administration, which has authority to impose regulations.
Antilock brakes have been required in U.S. passenger cars since 2000. They pump the brakes many times per second to stop wheels from locking up and skidding. Electronic stability control applies brakes and power to the wheels to keep a vehicle stable.