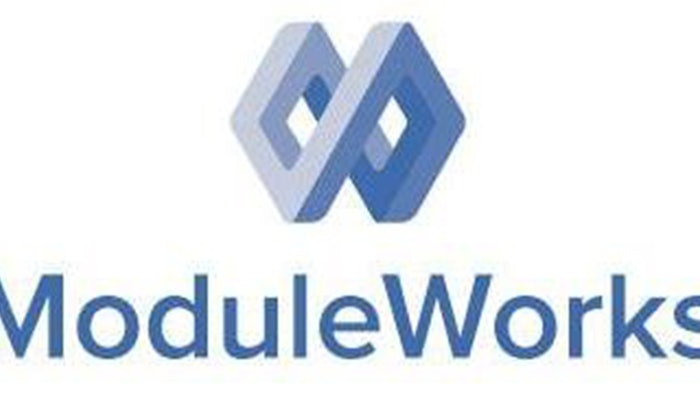 Aachen, Germany — ModuleWorks, a supplier of CAD/CAM software components for machining and simulation, announced a major rebranding and new corporate identity to reflect the company's evolution and unique strategic position in the CAD/CAM software industry.
The rebranding occurs at an important juncture in the evolution of both ModuleWorks and the CAD/CAM market. Since its founding in 2003, ModuleWorks has grown rapidly and today has over 150 partner companies and more than 70 percent of CAM companies use ModuleWorks technology. The company's 170 employees have invested over 700 man years into the development of cutting edge software components that are integrated in more than 500,000 installed seats of CAD/CAM software around the world. At the same time, the CAD/CAM industry is undergoing a revolution in automation technology and needs software component suppliers with the man-power, experience and expertise to empower venders with the core technology they need to develop innovative, future-oriented CAD/CAM solutions in a highly competitive marketplace.
ModuleWorks' new value proposition, "Get There Faster." reflects the current and future needs of CAD/CAM vendors as well as the competitive advantage ModuleWorks offers its partner companies.
"The fast pace of technological development is placing CAD/CAM vendors under increasing pressure to deliver the latest technologies to their end-users in the shortest possible time," says Yavuz Murtezaoglu, Managing Director of ModuleWorks. "However, in-house solutions often fall short due to lack of resources or expertise. ModuleWorks specializes in developing a broad range of technically advanced CAD/CAM software components for quick and reliable integration into existing CAD/CAM software to help CAD/CAM vendors increase their competitiveness and accelerate time-to-market. In other words, we help our partners to Get There Faster."
"We consider our customers as partners and believe in building ongoing, long-term working relationships in which we work closely together to ensure efficient and seamless integration of our components and the best possible synergy of our technologies", adds Yavuz Murtezaoglu.