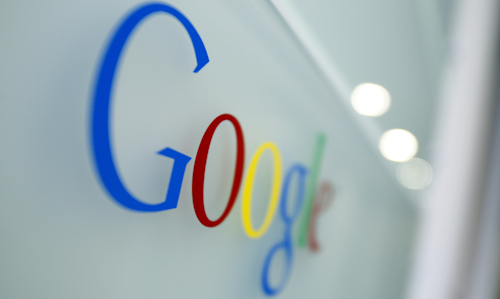 This edition looks at Google's EU antitrust problem, a flexible LG display and Microsoft's new beta test.
GOOGLE ANTI-TRUST
Google is finally addressing the antitrust charges leveled at it by the European Union, blaming miscommunication and cultural differences between the U.S. and Europe.
"We don't always get it right," Google's European head, Matt Brittin, told Politico. "We understand that people [in Europe] are not the same in their attitudes to everything as people in America."
Brittin blames the problem on Google not having enough employees at its launch in Europe to understand the culture and potential objections, but he's still dismissive of the charges against the company:
"There is no evidence that consumers have been harmed here, and actually no evidence that complainants have been harmed."
In April, after a five-year probe, the EU formally accused Google of illegal and monopolistic search practices, accusing the company of lowering the search rank of rival firms and prominently featuring its Google Shopping service. The EU also started an investigation into Google's Android operating system.
LG BENDABLE DISPLAY
Flexible displays are on their way … maybe. Soon we could be rolling up our computer or TV screens to pack them away.
CNET reports that LG Display will feature prominently at the 2015 Society for Information Display conference in San Jose this week, showcasing an 18-inch flexible organic light-emitting diode (OLED) display.
The LG panel, which is paper-thin, can be rolled up to a radius of three centimeters without affecting its functionality. LG has not said how it would be used and when it could eventually be available to customers. For now, the roll-up OLED may be little more than a cool piece of tech that we may or may not be able to buy at some point in the future.
MICROSOFT BETA TEST
Microsoft has opened up access to its Skype for Web beta to everyone in the U.S. and UK as of today.  Skype for Web works across Internet Explorer, Chrome, Firefox and Safari, with full support in Microsoft Edge expected when Windows 10 launches on July 29.
You'll need to install a plugin before you're able to make calls, which could prove to be a hassle on public computers, but it's still faster than setting up a whole desktop app. Users won't be able to receive calls without being logged into Skype's website.