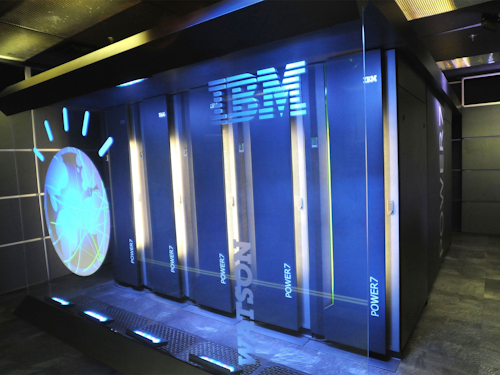 WASHINGTON (AP) — IBM says it will pay $1 billion to acquire medical imaging and software company Merge Healthcare, part of an effort to boost the healthcare capabilities of Watson, its cognitive computing system.
Merge's technology is used by 7,500 hospitals and doctor's offices to sort medical images and scans, as well as researchers and pharmaceutical companies. IBM said Thursday it hopes to combine the company's technology with its Watson system to help customers sort and analyze images, medical scans, lab results and other electronic health records.
The purchase is IBM's third health-related acquisition since launching its Watson Health unit in April.
IBM has touted Watson's ability to absorb information, learning languages and competing on "Jeopardy." The company is exploring the supercomputer's applications in a range of fields, from education to banking.