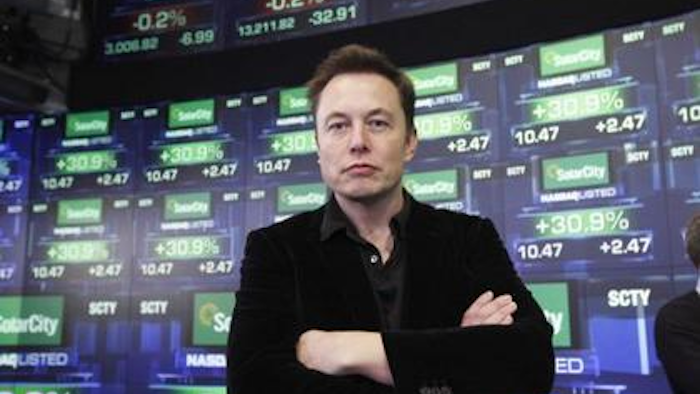 Yesterday, Tesla reported its second-quarter earnings and confirmed via a letter to its shareholders that the Model X would finally launch next month.
Production of the Model X has been pushed back repeatedly; in fact, Tesla originally aimed to begin Model X deliveries by the end of 2014. However, CEO Elon Musk seemed confident that that Model X will arrive on schedule.
"The Model X is a particularly hard car to build," said Musk. "Maybe the hardest car in the world to build. I think it's going to blow people away."
The Model X is being built in the company's Fremont plant alongside the Model S and is tricky to construct because of its unique side doors that open out and upward.
Although the Model X was the focal point of yesterday's quarterly results, it couldn't quite overshadow some rather dismal numbers. Tesla's net loss almost tripled to $184 million from April to June, for instance.
Musk says that this was, in large part, due to increased investment in the Fremont factory, its battery plant and on research and development.
Consider also the highway autopilot system, which will keep cars in their lane and automatically control speed and braking on the highway, is a major project that is due out later this year. Additionally, Tesla noted that production of the home battery packs will begin production later this year.