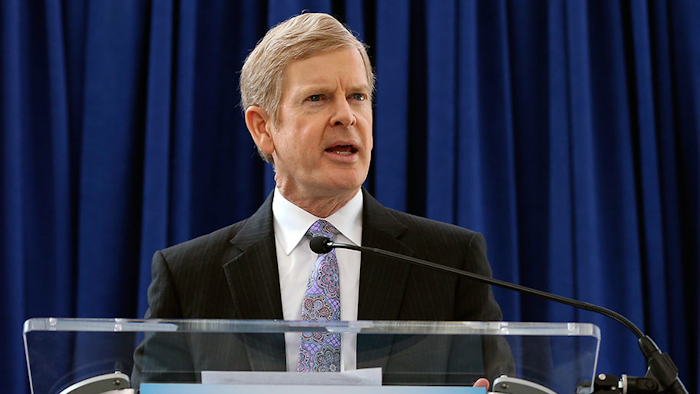 Initial voting results show Procter & Gamble successfully fending off an attempt by activist investor Nelson Peltz to capture a seat on its board, though he did not immediately concede, saying it was too close.
Shares in the consumer products giant are down following the vote at Procter & Gamble's headquarters in Cincinnati on Tuesday.
"We are encouraged that shareholders recognize P&G is a profoundly different, much stronger, more profitable company than just a few years ago," the company said.
Peltz's Trian Fund Management, which owns about $3.5 billion in P&G shares, said moments after the vote that it would await certified results, which appeared to have been decided by a razor-thin margin.
"This was a big fight," Peltz told CNBC outside of P&G headquarters.
Almost 40 percent of P&G shareholders are small investors, and the final result appeared to pit them against institutional investors that backed Peltz.
Trian says that P&G has underperformed its peers for a decade.
But Procter & Gamble Co. says that since David Taylor was named CEO two years ago, the company has been moving in the right direction, and that giving Peltz a seat would disrupt the work that he is doing.
Taylor, also speaking on CNBC, expressed his confidence in the company's board members.
"I think they're doing exactly what we need," he said.
Shares of P&G have jumped 20 percent since Taylor took over. Trian, which invested in the company less than a year ago, said that the shares have been pumped up by its ownership and interest.
Peltz has been on a winning streak and his influence is being felt in a number of boardrooms in the U.S.
On Monday General Electric Co. announced that Trian co-founder Ed Garden would join its board. The investment fund has pushed for years for the company to become a leaner industrial player. Trian became one of GE's biggest investors two years ago with a $2.5 billion investment.
Trian believes P&G's corporate structure has become too convoluted and it had proposed shrinking the number of overall divisions from 10, to three.
Shares of P&G dropped 50 cents to close at $91.62.