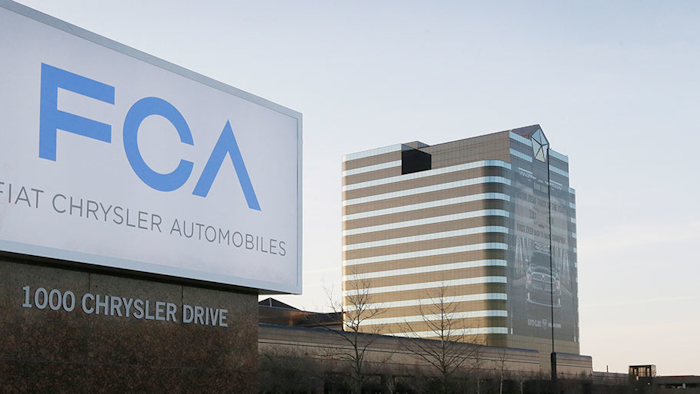 Volkswagen CEO Matthias Mueller told reporters Tuesday that he would not rule out discussing a merger with Fiat Chrysler after the rival automaker's CEO floated the possibility a week earlier.

Fiat Chrysler chief executive Sergio Marchionne long suggested that the global auto industry would need to consolidate in order to share rising product development costs. He pursued several tech company partnerships and was rebuffed after an overture to General Motors in 2015.

Last week, Marchionne said that the acquisition of GM European bran Opel by Peugeot parent PSA Group could lead VW to approach his company about bolstering its position in the European auto market.

VW CEO Matthias Mueller initially responded that his company is too focused on recovering from its diesel emissions scandal and shifting toward electric vehicles and autonomous technology to engage in "talks about anything."

Following the German automaker's annual press conference this week, however, Mueller told reporters, according to Reuters, that he is "not ruling out a conversation."

Mueller also added that he is confident in VW's prospects "with or without Marchionne" and suggested that his counterpart should talk to potential suitors directly rather than through the media.

"It would be very helpful if Mr. Marchionne were to communicate his considerations to me too and not just to you," Mueller told reporters.