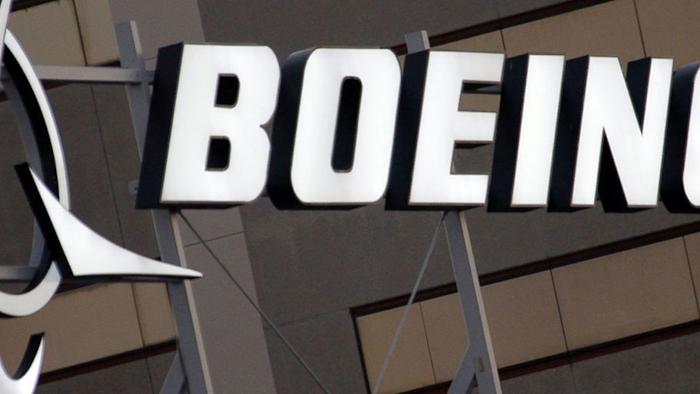 Tax incentives offered to Boeing in order to secure new production in Washington state constituted "prohibited" subsidies to the aerospace giant, a World Trade Organization panel ruled this week.

State lawmakers in 2013 authorized $8.7 billion in incentives for the company as numerous other states vied to house production of the 777X.

On Monday, the Associated Press reported that the WTO panel found that $5.7 billion of incentives tied to production of the jet's wings unfairly excluded foreign competition and must be addressed by the U.S. government.

"Today's WTO ruling is an important victory for the EU and its aircraft industry," European Union Trade Commissioner Cecilia Malmstrom said in a statement.

Boeing, however, responded that the filing applied to a portion of one complaint from the EU as part of a long-running spat between the Chicago-based company and French rival Airbus. Six other challenges were rejected, Boeing added, and the company said it expected an appeal from the EU.

Company attorneys said that Boeing did not receive impermissible subsidies and that "every aspect" of Washington's incentives would ultimately be preserved.

"Today's decision is a complete victory for the United States, Washington State and Boeing," general counsel J. Michael Luttig said in a statement. "The WTO found in September that Airbus has received $22 billion in illegal subsidies from the EU and that without these subsidies neither Airbus itself nor any of its airplanes would even exist today."