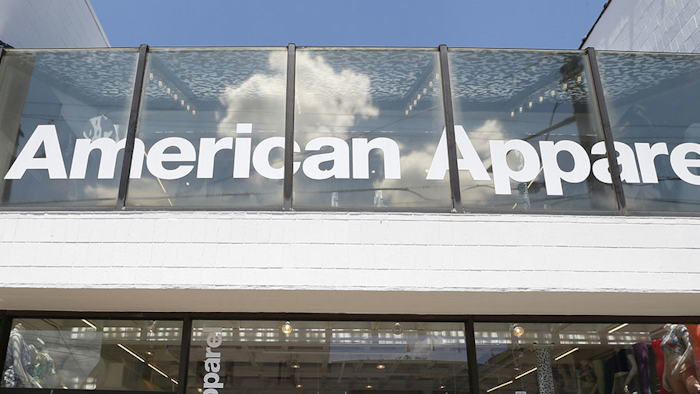 American Apparel is reportedly seeking to go on the auction block next month in an effort to salvage its manufacturing and retail operations.

The company, which rose to prominence by producing young adult fashion clothing in Los Angeles rather than overseas, is seeking a bankruptcy loan and, eventually, a buyer after a previous plan to reverse its fortunes under Chapter 11 bankruptcy fell apart.

The company, like other young adult retailers, struggled with the transition to e-commerce and dealt with a host of additional issues, including allegations of sexual harassment against former CEO Dov Charney.

Court documents indicated that the only current suitor for the company is Canadian activewear maker Gildan, which offered $66 million for its intellectual property, some inventory and an option to maintain its manufacturing and distribution, according to The Wall Street Journal.

That amount falls far short of the company's reported $215 million debt level and would leave its 110 retail locations in limbo.

The company reportedly remains in search of a better offer, but time could run out as soon as next week, when it is scheduled to run out of cash to maintain its operations.

The Journal reported that a $30 million loan is in place to hold the company over until a sale, but it could be liquidated outright if a bankruptcy court rejects that plan.