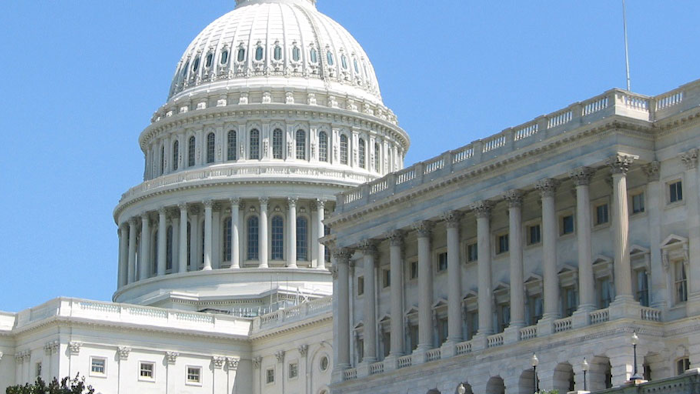 American companies could soon be able to defend their trade secrets in federal court under legislation passed by the Senate this week.

The chamber on Tuesday passed the Defend Trade Secrets Act by an 87-0 margin. The bill, introduced by Sens. Orrin Hatch, R-Utah, and Chris Coons, D-Del., would also establish a federal standard for trade secret theft in an effort to avoid a patchwork of state laws.

Hatch and Coons said in a statement that trade secrets — such as algorithms, software codes, designs, recipes, industrial techniques and customer lists — are the only intellectual property currently unprotected by the federal civil court system.

Their bill would not only allow victimized companies to sue, but would enable judges to seize assets related to trade secret theft or enjoin companies from disseminating those secrets publicly.
"It's a long overdue update that will empower American companies to protect their jobs in the 21st century," Coons said.

The measure next heads to the House and, if passed, to the White House for the president's signature.
The Obama administration signaled its support for the measure, but the House Judiciary Committee has yet to consider the bill despite gaining more than 120 sponsors in that chamber.
Numerous companies and industry groups previously signed on in support of the proposal.

The National Association of Manufacturers said that although intellectual property represents years of work and the bulk of company portfolios, competitors can now "steal that knowledge with the click of a mouse." The group estimated that intellectual property theft costs U.S. businesses $250 billion each year.
"Manufacturers need a strong, unified federal policy that will enforce strict laws to protect what many businesses consider their most valued corporate assets," NAM President and CEO Jay Timmons said in a statement.