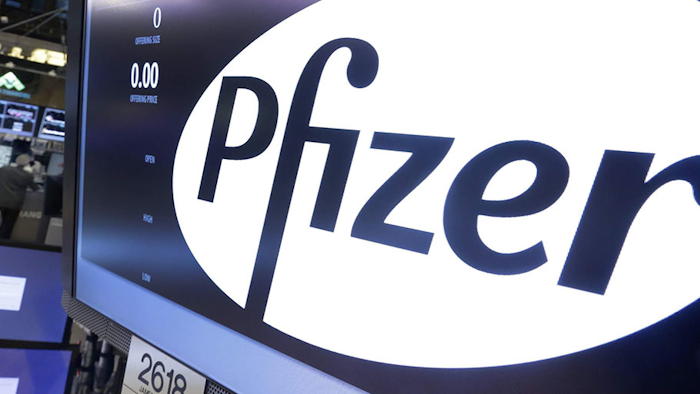 Pfizer and Allergan called off their proposed merger this week in the wake of new rules from the Obama administration designed to curb so-called "corporate inversions."

The proposed $160 billion merger would have established the world's largest pharmaceutical company, but the agreement came under intense political pressure over plans to establish the combined company at Allergan's headquarters in Dublin.

Current U.S. law allows American companies that merge with overseas firms to incorporate in lower-tax nations after transferring a portion of their shares to foreign entities.

Ireland became a top target for inversion deals in recent years and would have allowed Pfizer and Allergan to maintain their U.S. offices and operations at lower corporate tax rates.

Critics on both sides of the political aisle, however, called for limits on the practice amid projections that the U.S. could miss out on billions in tax revenue in coming years.
This week, Treasury Department announced a third round of steps to deter inversions and limit the financial benefits to companies that undertake them.

"When companies exploit loopholes like this, it makes it harder to invest in the things that are going to keep America's economy going strong for future generations," President Obama said Tuesday. "It sticks the rest of us with the tab."

On Wednesday, Pfizer and Allergan announced that their merger, which would have been the largest inversion in history, was off.

Pfizer, which will pay a $150 million termination fee, attributed the decision to the new Treasury regulations — a sign that they could effectively deter many new inversion proposals.

Obama, however, reiterated that only an act of Congress could "make sure that all the other loopholes that are being taken advantage of are closed."

Some Republicans in Congress, meanwhile, argue that the U.S. should instead focus on reducing corporate tax rates to be more competitive with other nations.