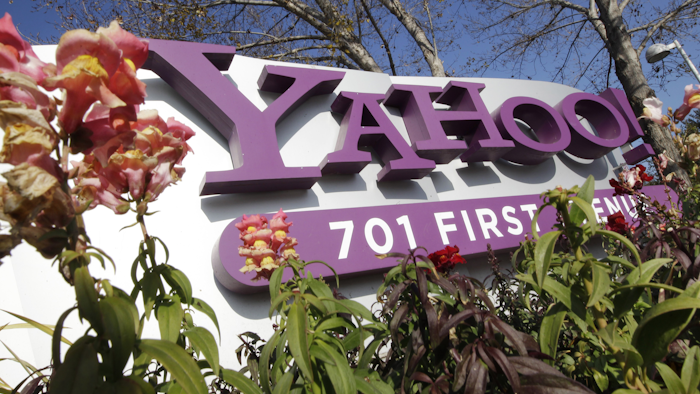 Microsoft is in discussions regarding a possible purchase of Yahoo, according to reports.

Reuters, citing a source familiar with the matter, reported that private equity firms interested in the struggling Internet trailblazer approached Microsoft about contributing to financing a purchase.

Microsoft, meanwhile, hopes to preserve its existing search and advertising relationships with Yahoo.

Yahoo was among the most prominent search engines in the early days of the Internet and was valued by then-Microsoft CEO Steve Ballmer at $45 billion in 2008, when he made a bid to buy the company.

In recent years, however, Yahoo's share of online advertising plummeted amid the rise of Google and Facebook.

After reversing course on a plan to spin off its stake in Chinese e-retailer Alibaba late last year, Yahoo decided to sell off its core businesses — including its search and email capabilities, news websites and the Tumblr platform — for an estimated $10 billion, Re/code reported.

The Wall Street Journal reported this week that Yahoo is accepting preliminary bids through April 11 and could complete a sale this summer.

Yahoo is also expected to face a proxy battle at its shareholder meeting later this year after activist investor Starboard Value sought to oust CEO Marissa Mayer and the company's entire board of directors.