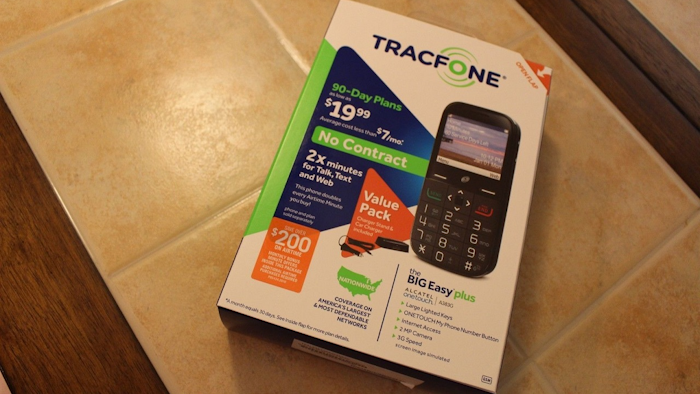 A California congresswoman last week introduced legislation that she argued would allow law enforcement to track suspected criminals or terrorists that use so-called "burner phones." 
 
Rep. Jackie Speier, a Democrat who represents portions of the San Francisco Peninsula, said that pre-paid mobile devices were used in the Sept. 11 attacks, the Paris attacks in November and the failed bombing of Times Square and remain a serious risk to national security. 
 
The proposed legislation would require retailers to collect identifying information from pre-paid cell phone buyers -- including names, addresses, and dates of birth -- and verify it with a credit or debit card, driver's license, Social Security number or other form of ID. 
 
The information would be shared with the device's service provider and enable law enforcement to follow up with a warrant in the event of potential criminal activity. Speier said that the requirements would be the same as those placed on contract mobile devices.  
 
"This bill would close one of the most significant gaps in our ability to track and prevent acts of terror, drug trafficking and modern-day slavery," Speier said in a statement. 
 
Previous efforts to implement an ID requirement for burner phones -- most notably by Sen. Chuck Schumer of New York several years ago -- were unsuccessful.