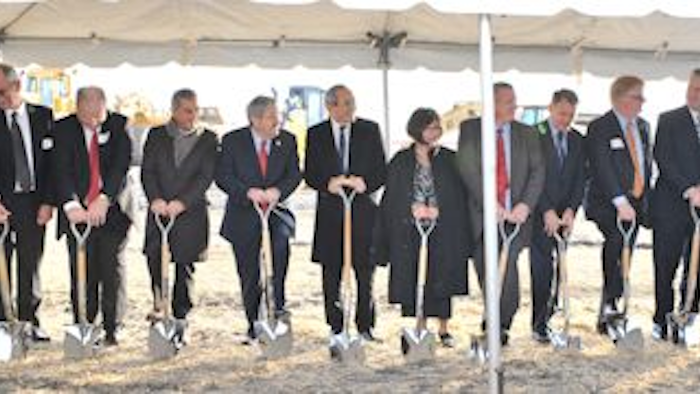 Des Moines, Iowa — A $1.9 billion fertilizer plant under construction in southeast Iowa is asking for an additional $21.5 million in incentives from the state.
The Des Moines Register reports the Iowa Economic Development Authority Board will consider the request from the Iowa Fertilizer Company on Friday. It also includes additional sales use tax refund of $3.5 million.
According to board documents, approval of the request would bring the total amount of tax benefits the state has provided to the company to $107.5 million.
The construction of the plant near Wever is one of the largest economic development projects in state history.