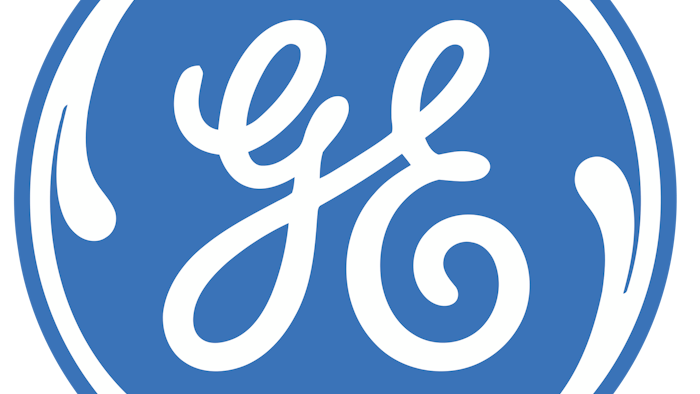 General Electric on Tuesday announced its largest laundry product launch in 20 years, along with plans to expand a plant in Louisville, Kentucky.
The investment in the new topload washer exceeds $100 million; the design enables users to fill the washer with the precise level of water needed and secured "Energy Star" certification from the government.
Company officials added that the revamped manufacturing space at the Louisville laundry plant is one of the most efficient ever in GE's appliances division.
Read more: Implementing lean manufacturing.
"Our investment in a new topload washer platform meets new energy standards and strengthens our core laundry line with industry-leading products for our customers," said Peter Pepe, general manager for clothes care at GE Appliances.
The move represents GE's first new production since the announcement of plans to acquire Sweden-based home appliance giant Electrolux, a proposal that drew the ire of federal regulators.