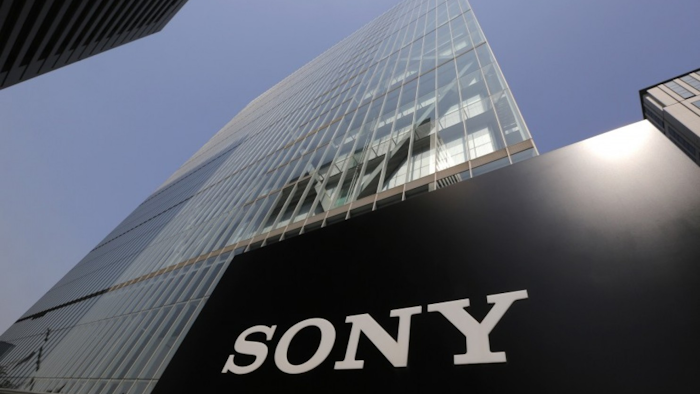 Sony on Wednesday announced plans to enter the rapidly expanding market for drones.

Sony's smartphone division will partner with fellow Japanese company ZMP Inc. — which develops autopilot technology — to establish Aerosense, which will provide drone services to businesses beginning next year.

The joint venture will sell drone services, but not the unmanned aerial vehicles themselves, to companies. The drones will offer image capture and cloud-based data technology for measurements, inspections, surveying and other uses.

Aerosense will particularly utilize Sony's camera, telecommunications and sensor technology. Sony officials also said that the venture also represents another foray by the company into the Internet of Things.

READ MORE: Internet of Things: The future of manufacturing.

"We're looking to explore new opportunities beyond our core consumer portfolio in enterprise markets," Hiroki Totoki, the chief of Sony's mobile division, told The Wall Street Journal.