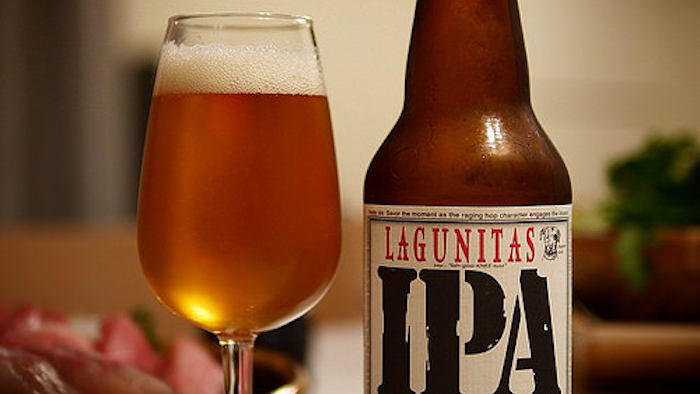 Dutch beer giant Heineken took a leap into the fast-growing American craft beer market this week by acquiring a stake in California-based Lagunitas.
Financial terms of the deal were not disclosed, but reports indicated that the transaction could be among the largest ever involving a craft brewer.
Under the agreement, Heineken owns 50 percent of the 22-year old Petaluma company, which is now the fifth-largest craft brewer in the U.S. and distributes overseas in the U.K., Sweden and Japan.
Heineken officials said that craft beer is outperforming the overall market in the U.S. and that the fastest-growing craft category — India Pale Ale — is a particular strength of Lagunitas.
Lagunitas, meanwhile, said that the deal would provide an avenue for its beer to be distributed worldwide.
"This alliance with the world's most international brewer represents a profound victory for U.S. craft," Lagunitas founder Tony Magee, who will stay on as executive chairman, said in a statement. "It will open doors that had previously been shut and bring the U.S. craft beer vibe to communities all over the world."
Lagunitas owns two breweries — one at its Bay Area headquarters and another in Chicago — and is building a third in the Los Angeles area. Heineken said the company will not be integrated into its U.S. portfolio and that it would maintain its current distributor network.