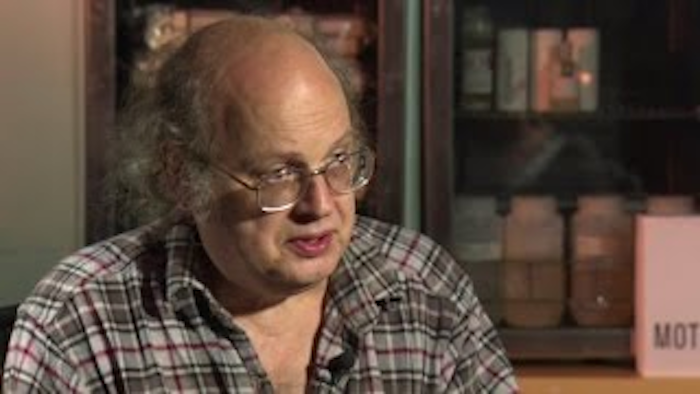 A Massachusetts company this summer began marketing a bacterial spray that executives believe will reduce users' dependence on conventional personal care products.

AOBiome's Mother Dirt line of products includes AO+ Mist, an odorless liquid containing live bacteria that's sprayed onto the skin twice a day.

The mist is intended to restore "good" bacteria eroded by increasingly sterilized and indoor-focused lifestyles.

Jasmina Aganovic, who heads AOBiome's consumer products practice, said that users often cut back on deodorant and moisturizers, while Dave Whitlock, a chemical engineer who helped found the company, said that he uses the product and hasn't showered in more than 12 years.

"No one did clinical trials on people taking showers every day," Whitlock, an MIT graduate, told WBZ-TV in Boston. "So what's the basis for assuming that that is a healthy practice?"

AOBiome also offers a shampoo and cleanser that don't contain bacteria but will not interfere with those in the mist.

The company isn't making any specific scientific claims about AO+ Mist, but said that it plans to conduct clinical trials about its effects on certain skin conditions.