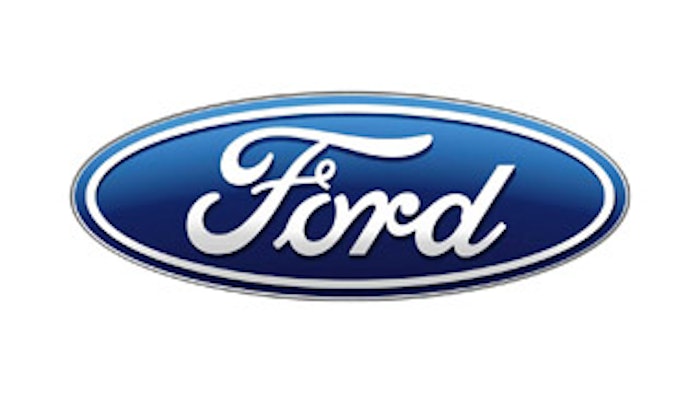 MEXICO CITY (AP) — Mexican President Felipe Calderon says the Ford Motor Co. will invest an additional $1.3 billion at its stamping and assembly plant in the northern city of Hermosillo.
The plant makes the Ford Fusion midsize sedan.
Calderon said during a visit to Hermosillo Friday that the investment will create 1,000 new jobs.
Calderon said Ford has already invested $3 billion in recent years in Mexico, not including the most recently announced investment.
Mexico has increasingly become an export production platform for foreign automakers, in part because of low wages and the country's proximity to the U.S. market.