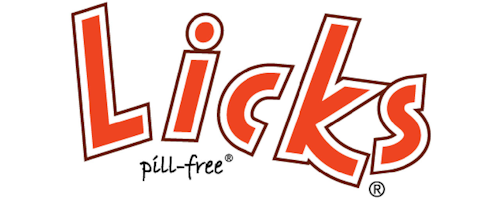 A former candy factory in Minnesota will have a new life as a pet treat manufacturer and hired back some of the previous employees.
Last March, the Ferrara Candy Company announced that the Winona, MN factory — which employed 125 and manufactured candy for 75 years — would be closing. However, this week a Chicago-based company released plans to reopen the plant and put some of the same workers and equipment back to work.
Midwest Co-Pack, LLC plans to use the equipment, which once made gummy bears, to manufacture gummy pet supplements for LICKS.
The company has already hired back 12 workers that were laid off when the factory closed last year. CEO Amy Paris said packaging operations were moved to the Winona factory in November and plans for pet supplement production to begin later this month.
Paris told The Post Bulletin that the former Ferrara Candy Company employees' knowledge and experience is a plus.
"That has been just a huge advantage for me," she said. "They know how to produce these gummies better than me."
Paris plans to bring on another 25 employees by July in all areas including maintenance, finance, operations and administration.