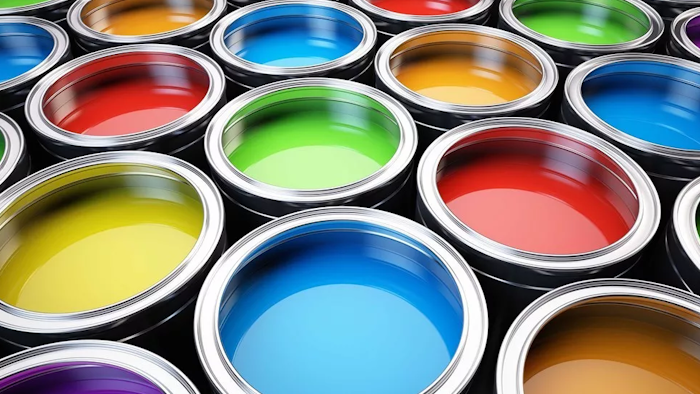 AkzoNobel recently fended off a $22 billion takeover bid from PPG Industries, one of its main rivals in the coatings industry. Instead, the company said it wants to "unlock value" by letting go of its specialty chemicals business.
AkzoNobel has a notable presence in the chemicals market and is considered a leader in several segments including surfactants, polymer chemistry, pulp processing and chlor-alkali. All told, its chemicals business raked in $5.1 billion in sales last year.
According to AkzoNobel's CEO, Ton Buchner, the hostile takeover attempt "brought forward" the company's plan to spin off its chemicals unit into a separately traded entity. The company stated that it would rather take this approach then submit to a deal that "substantially undervalues" the company.
Both PPG and AkzoNobel each have annual sales around $15 billion. In 2013, PPG successfully purchased a decorative coatings business from AkzoNobel for about $1 billion. According to several reports, PPG isn't done with its attempt to fully acquire AkzoNobel.
The company said it believes "there is a strong strategic rationale for the proposed transaction between PPG and AkzoNobel and will carefully evaluate and consider its position and path forward related to its proposal."
PPG's CEO added in a statement that: "PPG has long admired AkzoNobel's businesses, global presence, culture and principles."
If PPG ever succeeds in its quest, a tie-up would be just the latest in an ongoing push toward consolidation in the industry. Several other mega mergers, including Dow-DuPont, Monsanto-Bayer and Syngenta-ChemChina, are currently undergoing regulatory review.