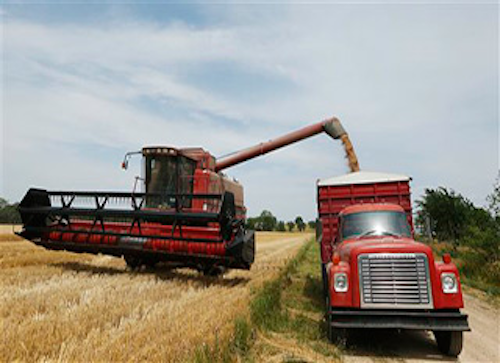 HAVANA (AP) — New figures show U.S. exports to Cuba likely hit one of their lowest points in a decade last year, an indication of the barriers to increased trade despite President Barack Obama's move to expand ties.
The statistics show that U.S. farmers sold slightly more than $253 million worth of food and agricultural products to Cuba in the first 10 months of 2014. If the last two months of the year reflect similar levels of sales, 2014 could be the worst year for U.S. exports to Cuba since 2004, according to the figures from the U.S.-Cuba Trade and Economic Council.
American farmers say the main barrier to sales to Cuba is a U.S. government ban on providing credit to the island. That wouldn't change under Obama's reforms.