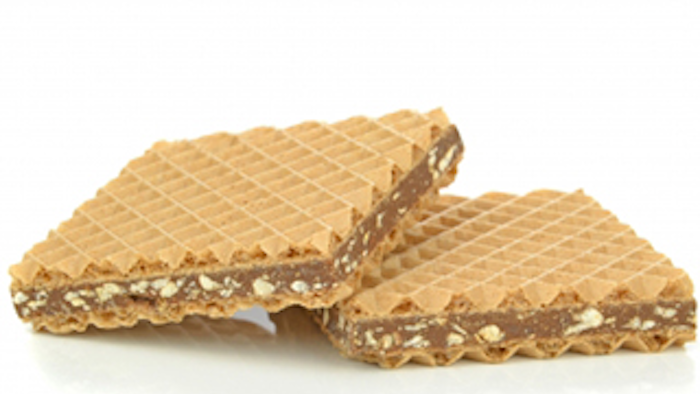 The Kellogg Company has acquired a majority stake in the Egyptian biscuit maker Bisco Misr.
The transaction of Bisco Misr, which is the number one packaged biscuits company in Egypt, allows Kellogg to advance its global snacks business in growing emerging markets.
The Michigan-based company is shelling out $125 million, or $12.56 per share, in exchange for 85.93 percent of Bisco's stock.
In a recent release, Kellogg's Chairman and CEO John Bryant said, "Bisco Misr is an excellent strategic fit for Kellogg, and Egypt is a growing market with a strong economy."
Bryant noted that many of Kellogg's cereals and snacks are already being offered in the market and having a combination of its already-iconic brands and the powerful Bisco Misr brands provides a big opportunity for growth.
Bisco Misr is headquartered in Cairo and has three manufacturing plants. With a strong history in the Egyptian market dating back to 1957, the company employs around 3,300 workers. Bisco Misr offers the highly popular brands of Bisco Luxe, Chico Chico and Bisco Wafers.
Kellogg, whose brands include Special k and Pop-Tarts, said the transaction is not expected to have a material impact on its 2015 earnings.
"This is an exciting new chapter for two companies that thrive on beloved consumer brands," Bryant said in the release. "We're delighted to welcome Bisco Misr to the Kellogg family."