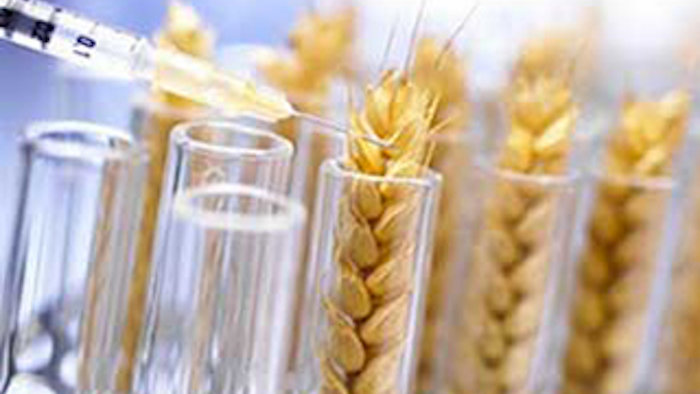 Danish researchers believe a rebranding campaign could enable scientists to improve crops while avoiding the stigma of genetic modification.

A group of scientists, attorneys and ethicists convened by the University of Copenhagen argued in the journal Trends in Plant Science that altering current plants with genes from their ancient relatives should be referred to as "rewilding."

They believe that the practice would narrow the productivity gap between organic farming and conventional agriculture, much of which, in the U.S., relies on genetically modified organisms, or GMOs.

Although regulators say organic crops can't include genetic modifications, the researchers believe their technique should not disqualify those plants; instead, they said, it would simply restore characteristics that were long ago bred out of the crops.

"I consider this something worth discussing," biologist Michael Palmgren, who led the group, told The New York Times.

The increasing prevalence of GMOs sparked intense opposition both in the U.S. and in Europe. Foes argue the crops could cause unforeseen consequences to both human health and the environment; proponents counter that they are perfectly safe and necessary to increase crop yields and feed a growing population.

GMO skeptics told the Times that the Danish group shouldn't get its hopes up for acceptance among its ranks.

"They take a term that sounds really wonderful, but genetic engineering is genetic engineering is genetic engineering," said Brise Tencer, head of the California-based Organic Farming Research Foundation.