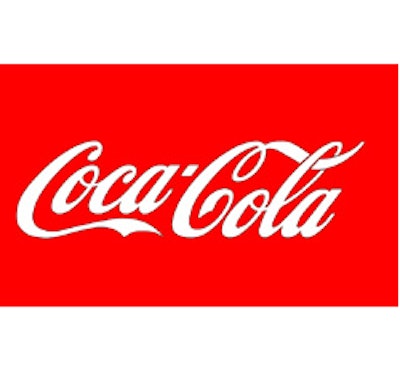 NEW YORK (AP) — A plant run by The Coca-Cola Co. in China has been shut down by regulators because of chlorine levels found in the drinks it produces.
A statement on the website of the Shanxi Bureau of Quality and Technical Supervision announcing the production suspension was posted this weekend. An earlier post on the regulator's site said that Coca-Cola products had been seized and that Fanta soda was involved.
Coca-Cola said in a statement Monday that the chlorine levels were the result pipeline modifications that were made on Feb. 3 as part of the plant's water conservation plans. An operational error caused the water typically used for rinsing packages to mistakenly mix with the water used for making drinks.
The water used for rinsing packages has trace levels of chlorine that are within normal standards for drinking water as defined by the World Health Organization, Coke said.
Coke said it is working to resolve the issue and that other products in the country weren't affected.
"The quality and production issues being addressed at our bottling plant in Shanxi, China, are isolated to that one location," the statement said.
With consumption of sodas slowing at home, emerging markets such as China have been critical for Coca-Cola and other beverage makers. Earlier this month, Coke said that its volume in China increased by 9 percent, compared with a 2 percent growth in North America.
The Atlanta-based company has 40 plants in China.
Coca-Cola shares added 7 cents to $76.72 in late morning trading.