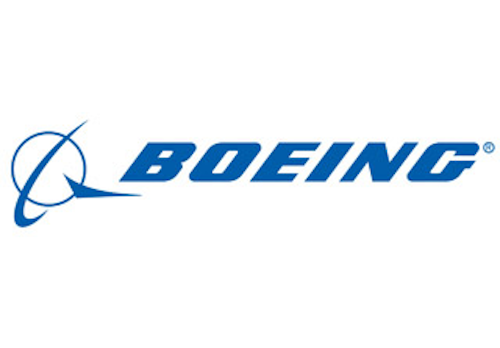 NORTH CHARLESTON, S.C. (AP) — Amid smoke and fireworks and cries of "we build jets" Boeing rolled out the first of the new 787 airliners it has made at its new $750 million assembly plant in North Charleston.
Gov. Nikki Haley, U.S. Rep. Lindsey Graham and Boeing executives gathered for the occasion.
As smoke poured from the doors of the company's final assembly plant, the white plane was pulled out onto the tarmac.
Boeing employs about 6,000 at the plant and it seemed most were on hand to cheer the speeches and the unveiling of the airliner.
Boeing opened its South Carolina last summer and plant should turn out four aircraft by year's end.