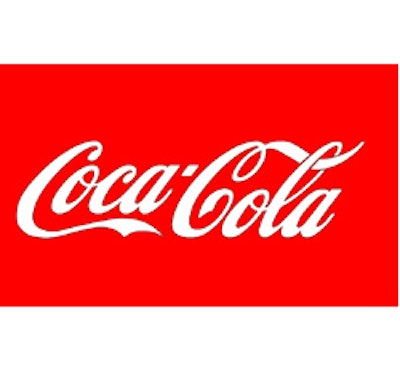 NEW YORK (AP) — The Coca-Cola Co. and its bottlers say they're more than doubling their investment in Vietnam over the next few years, as the world's biggest beverage maker intensifies its push to capitalize on emerging markets.
The Atlanta-based company, which makes Minute Maid, Sprite, Fanta and Dasani, said Friday that it will invest an additional $300 million in Vietnam over the next three years. That brings its total investment in the country to $500 million between 2010 and 2015.
As soda consumption has flagged back in the U.S., Coca-Cola and PepsiCo Inc. are increasingly looking to expand in countries where the ranks of customers with more disposable income are growing. During its third quarter, for example, Coca-Cola said its sales volume in India rose 15 percent, while North America sales volume rose just 2 percent.
Globally, Coca-Cola's market share of carbonated soft drinks is 52 percent, compared with 21 percent for PepsiCo, according to the industry tracker Beverage Digest.
This summer, Coca-Cola also said it plans to its step up its investment in India to $5 billion over the next eight years. That's more than double the amount it invested in the country since re-entering the market in 1993. In China, the company plans to invest $4 billion over the next three years.
Coca-Cola opened its first bottling plant in Vietnam in 1960, then left the market in 1975 when foreign diplomats and citizens were forced to leave just months before the U.S. government enacted a trade embargo. The company re-entered the market in 1994 after President Bill Clinton announced the renewal of diplomatic relations, with products initially being shipped from Cambodia. A factory was later built outside of Hanoi.
In addition to its stable of more well-known brands, one of Coca-Cola's most popular drinks in the country is Samurai, a carbonated energy drink with vitamins that comes in fruity flavors. Another is Minute Maid Nutriboost, a dairy and orange juice drink targeted at young adults.