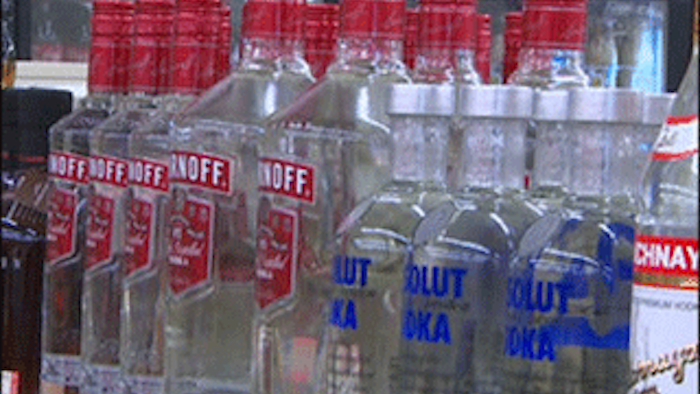 SEATTLE (AP) — Washington's Liquor Control Board reversed course on Wednesday and moved toward allowing volume discount sales by distributors to bars and restaurants.
The three-member panel voted 2-1 to allow the sales known as channeling. A public hearing on the rule change was set for July 9, with a final vote by the board to follow later in the month.
"Distributors said prices would go up if channeling wasn't allowed," Liquor Control Board member Chris Marr said. "At the end of the day, we avoided front impact on customers."
Last year, the regulating panel backed a proposed rule against volume discount sales, saying the breaks did not fit under the state's recently privatized liquor system.
Restaurants and bars protested the barring of discount sales, while independent contract liquor stores complained because they weren't getting a discount.
Representatives of the distributors that control about 90 percent of the market had said stopping discount volume sales might increase booze prices at bars and restaurants this year.
Bruce Beckett, director of government affairs for the Washington Restaurant Association, said the board vote was a partial move. The association is lobbying for the board to allow manufacturers to give discounts based on liquor brands they want to promote.
Beckett said more than 100 of his members were at a recent Liquor Control Board meeting on channeling. He hopes more show up to lobby for promotional discounts.
"We'll engage in the process," Beckett said. "Hopefully the board is responsive."