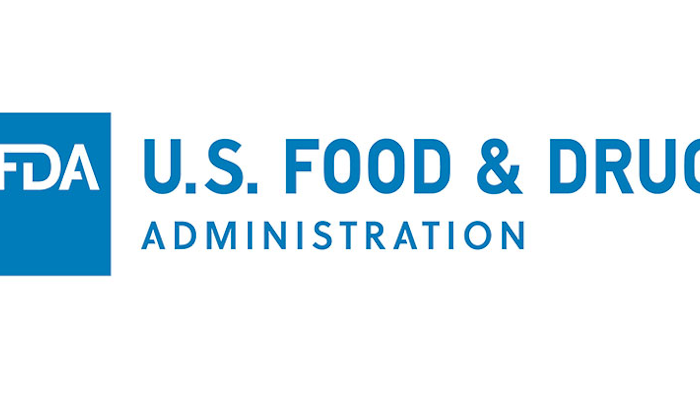 SILVER SPRING, Md., July 10, 2018 (PRNewswire-USNewswire) — U.S. District Judge Wilhelmina M. Wright for the District of Minnesota entered a consent decree of permanent injunction against Todd & Patty Meech Dairy Farm of Sebeka, Minnesota, and the farm's owners, Todd Meech and Patty Meech, for introducing adulterated meat into interstate commerce and for failing to comply with federal requirements for administering drugs to food-producing animals.
The consent decree prohibits the defendants from delivering animals and meat from the animals into the food supply, and from administering animal drugs to their animals, unless they meet certain requirements. These requirements include, but are not limited to, establishing and implementing systems that prevent the sale or distribution of any animals whose edible tissues contain animal drugs in amounts above the levels permitted by law, and having systems in place for establishing and maintaining better drug inventory and animal identification records. The FDA must also inspect and certify in writing that Meech Dairy Farm is in compliance with all applicable regulations before it can resume business operations related to meat production. The permanent injunction, however, does not prohibit the farm from selling milk since there was no evidence that the farm's milk was adulterated.
"It's critical that animal producers take the necessary steps to ensure that their food is safe for people to eat, and this includes following the instructions on a drug's label when treating an animal to ensure that no harmful drug residues are left in the animal's tissues," said Steven Solomon, D.V.M., director of the FDA's Center for Veterinary Medicine. "When an animal producer puts animals' and people's health at risk, we will take action to protect the public. American consumers should have confidence in the safety of the meat they eat."
Meech Dairy Farm has approximately 500 cattle and sells milk and cows for slaughter for use as food. Meech Dairy Farm has a long history of violations. During several inspections, the FDA observed that the defendants failed to maintain adequate treatment records for their cattle, including the dosage of drugs administered and the date on which the animal could safely go to slaughter or be milked. The FDA most recently inspected Meech Dairy Farm from Dec.14, 2016 through March 20, 2017, after the United States Department of Agriculture informed the FDA of its finding of sulfadimethoxine residue – an antibiotic – in one of the farm's cows that was above the limit legally allowed, which had been sold for slaughter on June 28, 2016. 
As part of the approval for a drug intended for use in a food-producing species, the FDA evaluates the safety of drug residues that may result from such use and establishes a tolerance, which is the level of a drug residue legally allowed to be in food products derived from treated animals. Drug residue levels that are at or below the tolerance are safe for human consumption.  The FDA also establishes milk discard times and withdrawal times, the length of time that must be observed after an animal is administered a drug and before it can be milked or sent to slaughter. When these human food safety precautions aren't followed, it can pose a health risk to consumers.
According to the complaint filed with the consent decree, the defendants violated the Federal Food, Drug and Cosmetic Act because they sold cattle for slaughter that had levels of animal drugs in their edible tissues that exceeded the tolerance established in the FDA's regulations.
The U.S. Department of Justice filed the complaint on behalf of the FDA.