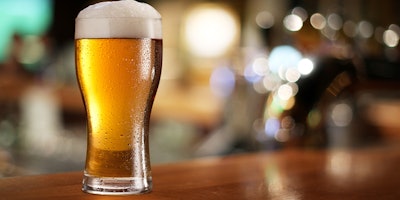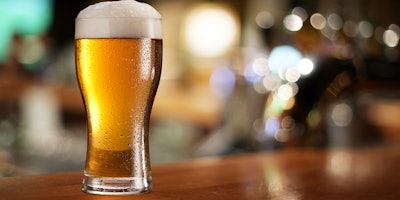 HARRISBURG, Pa. (AP) — Pennsylvania drinkers will get a new reason to celebrate on Tuesday, when looser regulations on beer retailers go into effect, letting them sell any quantity, including individual 32-ounce bottles, six-packs and growlers.
The state's 1,200 distributors were once largely limited to selling cases and kegs, one reason Pennsylvania's alcohol rules were widely considered among the nation's most restrictive.
That changed about two years ago, when retailers were allowed to sell 12-packs.
The new law is literally transforming many of the retailers, who have been making physical changes to their stores to accommodate the changes and the expected demand.
Mark Tanczos, owner of Tanczos Beverages in Bethlehem, has spent thousands to install a growler station, put in new racks and add a cooler.
"Consumers used to be happy with one or two selections," Tanczos said. "Now, if you're going to have an event at home, you don't have one or two selections, you have six or more."
Tanczos said he expects to see customers picking up one or two bottles of craft beer — a cheaper way to try something new.
"If you have a location that sells a lot of craft beer now, you probably could do pretty well with growlers, but if you're more of a bread-and-butter domestic (beer) location, you probably won't do as well," he said.
The law signed by Democratic Gov. Tom Wolf in November also lets bars start selling booze at 9 a.m. on Sundays, without a requirement they also serve food. State residents may now join "beer-of-the-month" clubs that ship to their homes directly. And sporting venues may sell mixed drinks.