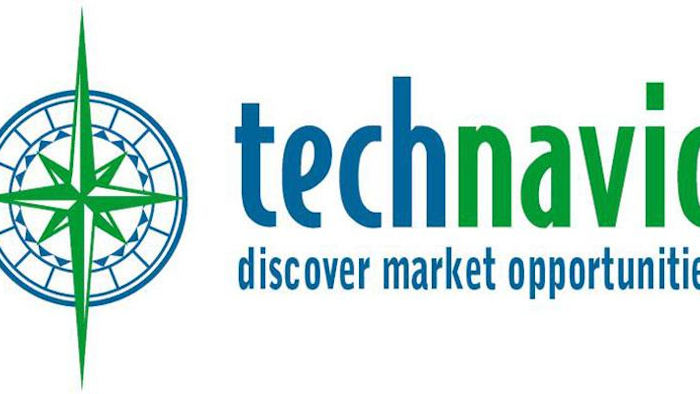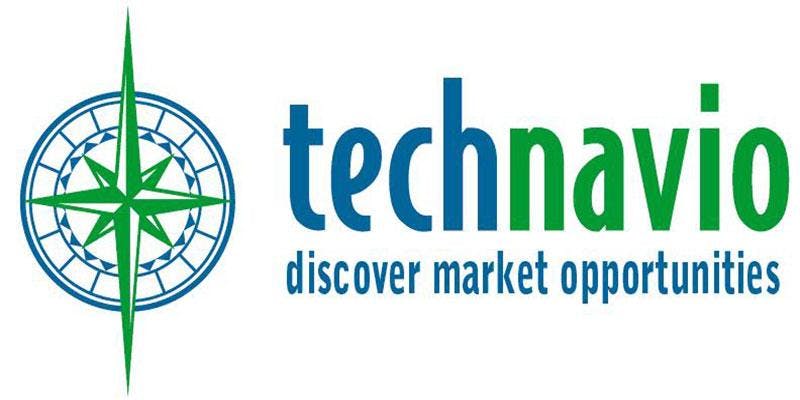 LONDON (BUSINESS WIRE) — Technavio's latest report on the food processing machinery market in the U.S. provides an analysis on the most important trends expected to impact the market outlook from 2016-2020. Technavio defines an emerging trend as a factor that has the potential to significantly impact the market and contribute to its growth or decline.
Arushi Thakur, an industry expert from Technavio, specializing in research on unit operations sector says, "In the U.S., a large number of households comprise of working parents which leads to an increase in demand for processed food and beverage products which can be prepared quickly and easily. The food and beverage companies in the U.S. are investing in efficient food processing equipment to meet this demand, and maintain product quality, and safety standards."
The top three emerging trends driving the food processing machinery market in the U.S. according to Technavio heavy industry research analysts are:
Streamlined machinery design and production process
Rise of contract manufacturers
Maintenance and operation optimization
Streamlined machinery design and production process
The food and beverage companies are focusing on boosting production rates, minimizing the number of line workers, reducing changeover time between runs, simplifying clean-up and sanitation, improving the quality of food and increasing their ability to process a larger variety of products based on type and size. This has led food processing machinery manufacturers to focus on developing more efficient machines. For instance, GEA Group introduced an innovative poultry parts injection process to boost the yield of bone-in and skin-on products like chicken wings, legs, thighs, drum sticks, and whole or half birds. This new technology optimizes brine distribution by combing controlled brine injection with massaging, which led to a 3-4 percent increase in output.
Manufacturers of food processing equipment are also improving the performance and efficiency of their machinery by developing machinery specific to different applications. New technologically innovative machinery is more productive than older machines. They are also less expensive to operate and maintain, and help to improve the investors return on investment. This is leading many food and beverage companies to replace their older machines.
Rise of contract manufacturers
Food and beverage companies are partnering with contract manufacturers to cut overhead costs, remain competitive in the market, and maintain consistency. Contract manufacturers help in providing manufacturing services to food and beverage companies. They produce the given product by using food formulas and processing procedures provided by the company. By using the services of contract manufacturers, food companies can concentrate on marketing their food products rather than processing.
PacMoore, LiDestri Food and Beverage, Berner Foods, Select Brands, and Fresca Foods are some the players offering contracting manufacturing facility to food and beverage companies in the U.S. "However, food companies that outsource their production need to ensure that their deals with manufacturing partners contain all the right ingredients. They also need to account for concerns such as quality control, labor issues, and intellectual property protection to abide with the food safety regulations," says Arushi.
Maintenance and operation optimization
Food and beverage companies are focusing on optimizing their operations to stay competitive in the market. With process improvements, manufactures can achieve efficiency and reliability, which, in turn, helps in reducing costs. Many manufactures are creating standard design product with a large list of options that can be tailored to meet specific customer's needs. This process reduces lead time and also provides consistent design for machine expansion and maintenance in the future. For instance, GEA PHE Systems, a manufacturer of plate heat exchangers used in food and beverage processing has a flexible assembly line that can be configured and assembled in different ways for specific applications.
Automation systems and asset management programs help in improving plant efficiency, safety, product quality, hygiene, profitability, and the overall operator environment significantly. Optimizing operations and maintenance activities helps in increasing production speed and contributes to safe and ergonomic working environments.
About Technavio
Technavio is a leading global technology research and advisory company. The company develops over 2000 pieces of research every year, covering more than 500 technologies across 80 countries. Technavio has about 300 analysts globally who specialize in customized consulting and business research assignments across the latest leading edge technologies.