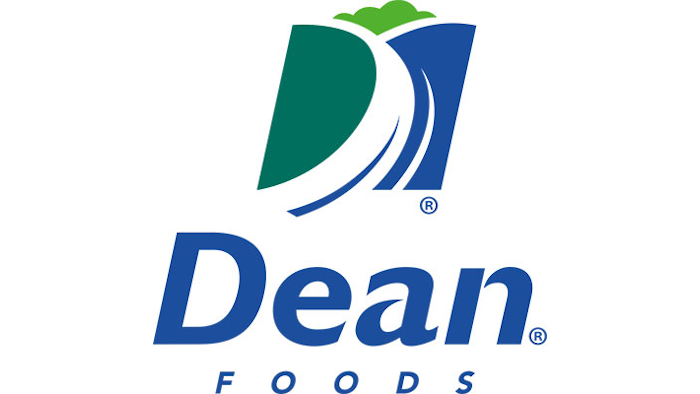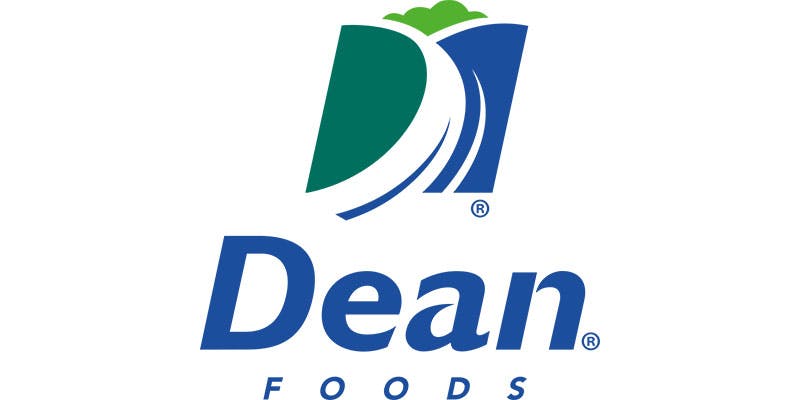 DALLAS, Sept. 1, 2016 (PRNewswire) — Dean Foods Company on Thursday announced that Ralph Scozzafava, Executive Vice President and Chief Operating Officer, will succeed Gregg A. Tanner as the Company's Chief Executive Officer and as a member of the Company's Board of Directors, effective January 1, 2017. In order to ensure a smooth transition, Mr. Tanner will remain as an advisor to the Company through the Annual Stockholders Meeting in May 2017.
"This announced transition is the culmination of our succession planning efforts, and the Board is confident that Ralph – supported by Dean Foods' experienced and dedicated management team – is the right leader for the Company's continued success and growth," said Jim Turner, Non-Executive Chairman of the Board. "The Board sincerely thanks Gregg for his many contributions to Dean Foods over the past decade. His outstanding leadership, especially following the divesture of Morningstar and the spin-off of WhiteWave, was instrumental in achieving a renewed focus and guiding the Company through new business opportunities."
Scozzafava joined Dean Foods in October 2014 as Executive Vice President and Chief Commercial Officer before being promoted to Chief Operating Officer in October 2015. He has more than 30 years of experience in the consumer goods and grocery categories, including at Wm. Wrigley Jr. Company and at Campbell Soup Company. Scozzafava's experience gives him deep knowledge in organizational capabilities and improving operating results.
"Ralph is a passionate leader with a successful track record of growing businesses, driving efficiencies and building strong teams. I am confident in Ralph's and the team's ability to advance the business and deliver substantial shareholder value," said Tanner. "I look forward to supporting Ralph in his new role and working to ensure a seamless transition."
"Our 17,000 employees take pride in selling wholesome, nutritious products and serving the needs of families and communities nationwide. My time at the Company has been very fulfilling, and I am excited to lead a great team as we position the Company for the next phase of growth," said Scozzafava. "I am confident we can do so by executing on our strategy to build and buy brands, strengthen our private label business and further optimize our network and capabilities."