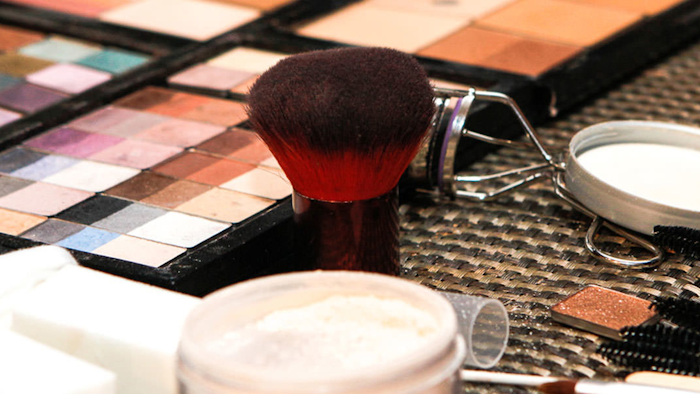 A coalition of environmental groups, health advocates and cosmetics companies this week asked lawmakers to advance legislation that would allow federal authorities to recall cosmetics products for the first time.

In the wake of high-profile scares involving cosmetics, pressure has increased on lawmakers to update the Depression-era Food, Drug and Cosmetic Act in recent years.

Although the law bans companies from including harmful ingredients in cosmetics, it gives the Food and Drug Administration little authority to regulate those products.

Instead, a group called the Cosmetic Ingredient Review evaluates the safety of cosmetics ingredients despite its close ties to industry lobbying group the Personal Care Products Council.

The PCPC last year defended its standards after The New York Times chronicled health problems among employees of New York City's nail salons.

This week, however, a number of prominent cosmetics companies — including Estee Lauder, Johnson & Johnson, L'Oreal, Procter & Gamble, Revlon and Unilever — signed onto a letter calling for passage of the Personal Care Products Safety Act.

The bill, introduced last year by Sens. Dianne Feinstein, D-Calif., and Susan Collins, R-Maine, would give the FDA authority to require warning labels for certain products and to recall dangerous products.

The measure would also, according to supporters, require cosmetics companies to register their products and manufacturing facilities, as well as respond any adverse health incidents.

The FDA, meanwhile, would be required to review at least five cosmetic ingredients annually. The legislation would be funded through user fees paid by the companies.

"These commonsense provisions are long overdue," the group wrote in a letter Senate Health Committee leadership. "There is no other class of products on the market today that are so widely used by consumers with such few mandatory safeguards."

The letter follows a request from Rep. Frank Pallone, D-N.J., for the House to hold a hearing on cosmetics safety standards.

The PCPC, meanwhile, indicated earlier this month that it supports modernizing cosmetics laws and looks forward to "continued dialogue with Members of Congress and relevant stakeholders to further strengthen federal cosmetics legislation."