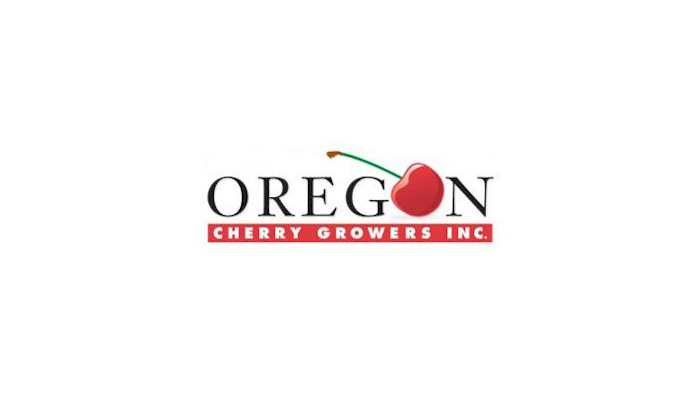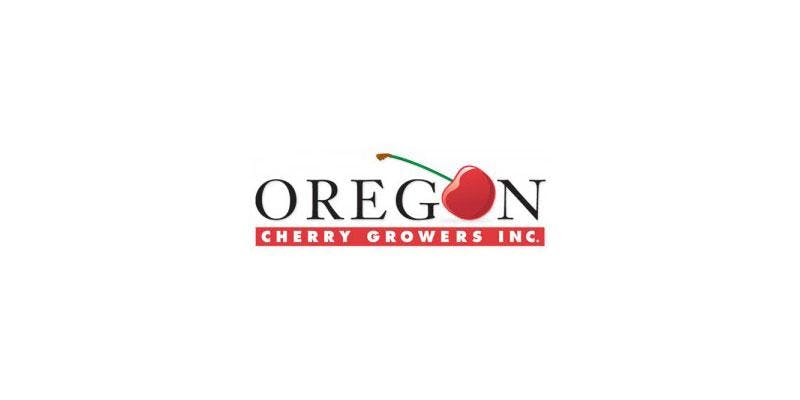 SALEM, Ore. (June 24, 2016) — Grower-owned cooperative Oregon Cherry Growers (OCG), internationally recognized by consumers, chefs and food manufacturers for its high-quality fruit products, proudly announces its certification as a B Corporation. Dedicated to nurturing the family farms of its coop members, OCG is one of the first agricultural cooperatives in the world to earn the third-party B Corp certification, in recognition of its environmentally responsible operations, progressive employment policies, quality products and community engagement.
The organization joins a prestigious group of international companies recognized as leaders in social and environmental standards, transparency and accountability.
"We are honored to be one of the country's first B Corp-certified cooperatives," said Tim Ramsey, President and CEO for Oregon Cherry Growers, "Oregon Cherry Growers has long embodied the qualities of a B Corp, but with official certification we join a larger community of like-minded businesses that share a desire to make a positive, sustainable impact in our communities. This certification marks another step in our legacy of setting industry standards for quality and innovation."
OCG completed a rigorous assessment of its business, environmental and social practices to achieve the independent third-party recognition. The assessment recognizes OCG for sustainable practices across every aspect of the business, including:
Embracing environmentally responsible practices throughout its operations such as introducing natural methods for pest control, deploying water conservation practices, reducing waste through composting and mulching practices, and enhancing wildlife habitat
Nurturing a culture of safety and respect with its employees, and offering robust training programs to foster career growth and prosperity
Engaging in community events to ensure a healthy place to live, work and play
Providing safe, quality foods to its customers
With B Corp certification, the cooperative makes a commitment to ongoing sustainability gains and to conduct biannual recertification.
About Oregon Cherry Growers
Founded in 1932, Oregon Cherry Growers, Inc. is a grower-owned cooperative made up of nearly 60 family farmers located in the Willamette Valley and along the Columbia River Gorge, who take great pride in producing the highest quality fruit. From fresh table cherries to maraschino, dried, frozen, glacé and blended cherries, to fruit products made with strawberries and blueberries, the cooperative has earned an international reputation for its top quality fruit. Its fresh and processed fruit is sold to consumers, restaurants, bakeries, confectioners, and food manufacturers around the world.